The Mercedes CLA Class is the company's best launch in the last 20 years, according to Mercedes-Benz USA head, Steve Cannon.
In fact, the CLA is a runaway hit in all its debut markets and Mercedes is unable to cope with the demand for the four-door coupe.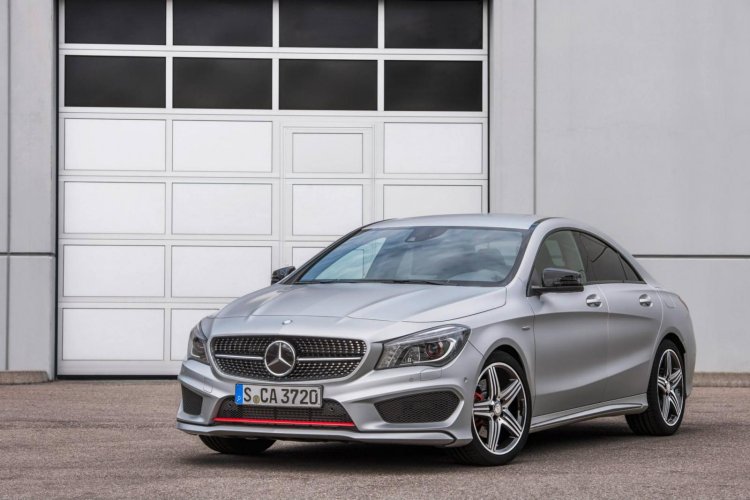 As a result, Mercedes informed all its US dealers that they should expect fewer cars in the first half of 2014 due to "tight inventories". The CLA's plant in Kecskemét, Hungary, is producing cars at maximum capacity, and output would match demand only by July next year.
Cannon says that the CLA has given Mercedes a shot in the arm. Apart from increasing dealer footfalls, the CLA has also resulted in overall sales increase of other Mercedes models. The CLA buyers are also a lot younger (average age of an American CLA owner is 46) compared to the average 57 year old American who owns a Merc.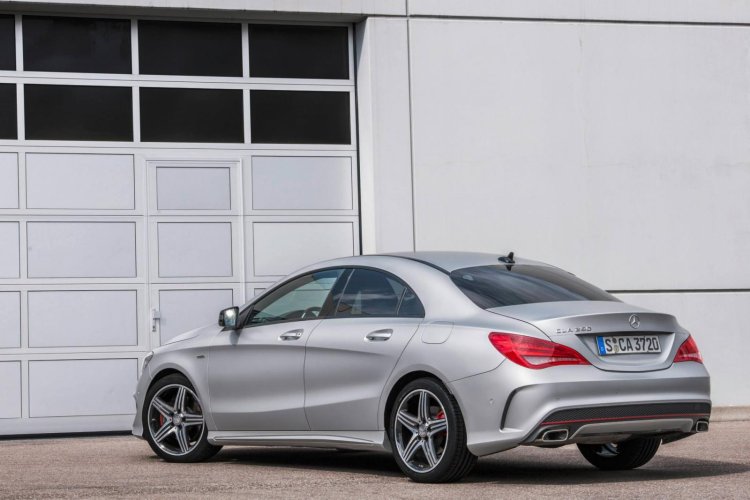 Most recently, Matthias Lührs, Chairman of the Board of Management, Mercedes-Benz India and Vice-President-Global Sales, Mercedes-Benz, said that the company would launch either the CLA or GLA in India next year, but not both. While he did not give a reason for this, we are aware that Mercedes's plants in Germany and Hungary would be unable to allocate enough cars for India, which is not the model's biggest market anyway.
[Source - Bloomberg]