The Mercedes-Benz CLA 45 AMG Racing Series and the Mercedes-Benz CLA 250 Sports have been world premiered at the 2013 Frankfurt Motor Show.
Mercedes-Benz CLA 45 AMG Racing Series
The CLA 45 AMG Racing Series will take part in the 2.0-liter turbocharged vehicle class. Mercedes will spec the Racing Series as a front wheel drive or an all wheel drive depending on the rules and regulations of the race. The technical specifications can also be varied depending on the race.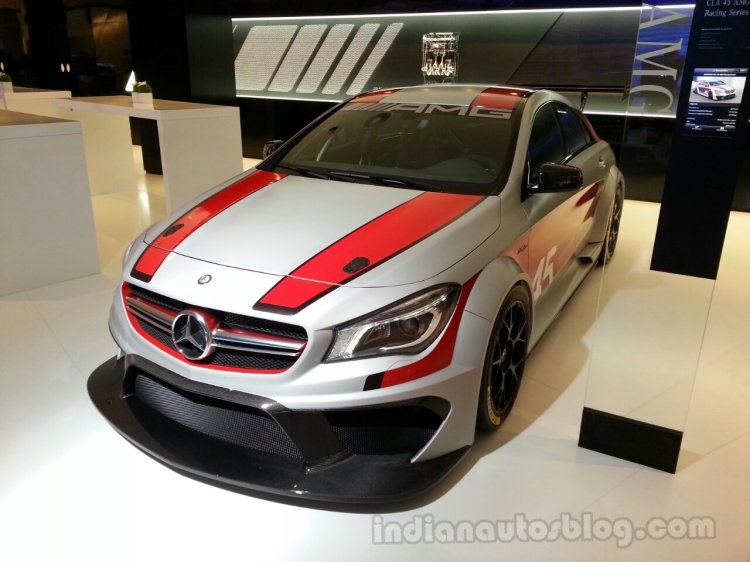 However, it is safe to say that the engine can produce at least 355bhp (courtesy of being the world's most powerful, series production, four-cylinder engine) and can dish out the 0-100km/h sprint in 4.5 seconds with a 7-speed AMG SPEEDSHIFT gearbox. The car gets a sports suspension with wider front and rear tracks.
Mercedes-Benz CLA 250 Sports
For those on a price budget and not a performance one, the CLA 250 Sports offers the gorgeous A-Class looks combined with the frameless four-doors and the coupe styled roof. The 2.0-liter turbocharged four-cylinder engine outputs 208bhp and 350Nm of torque. It comes equipped with the 7G-Tronic gearbox sending power to the front wheels.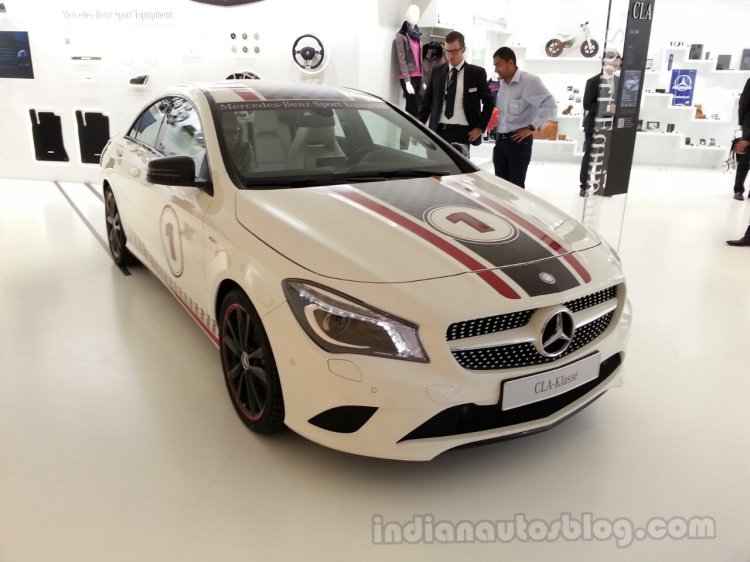 The CLA 250 Sports will go on sale before the end of this year. The pricing has not yet been revealed though.
Mercedes-Benz CLA 45 AMG and CLA 250 Sports Image Gallery
Head to Page 2 to view the press release.

Mercedes-Benz CLA 45 AMG Racing Series & Mercedes-Benz CLA 250 Sports Introduced At The Frankfurt Motor Show - Press Release
[Head to Scribd if you're unable to view the document above.]