Mercedes-Benz has just announced the Mercedes CLA 45 AMG Racing Series along with the Mercedes CLA 250 Sports. Both cars will have their debuts at the Frankfurt Motor Show which commences on September 10th for the media.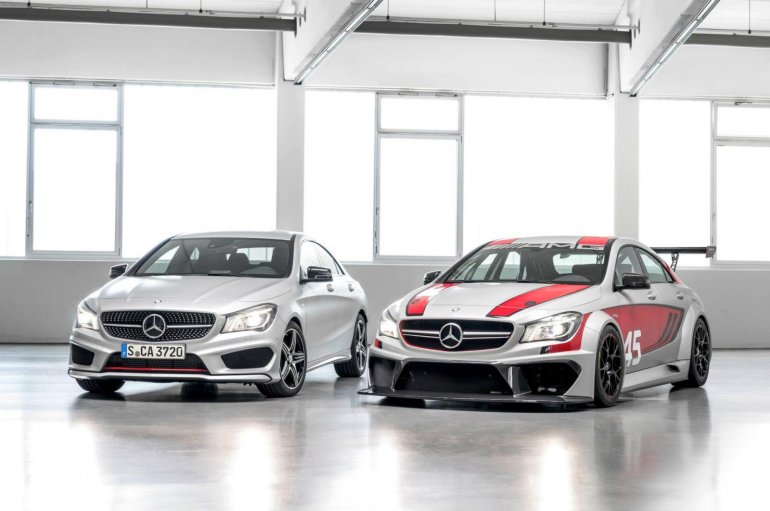 The CLA 45 AMG Racing Series will take part in a racing series of 2-liter turbocharged vehicles. Powering the Racing Series would be the 2.0-liter turbocharged four-cylinder engine which produces 355bhp and does 0-100km/h in 4.5 seconds (on the normal CLA 45 AMG). Mercedes say this is the world's most powerful series production four-cylinder engine.
Depending on the racing series type, the CLA 45 Racing Series can be had as a pure front wheel drive or an all wheel drive car. The transmission would continue to be the 7-speed dual-clutch AMG SPEEDSHIFT though.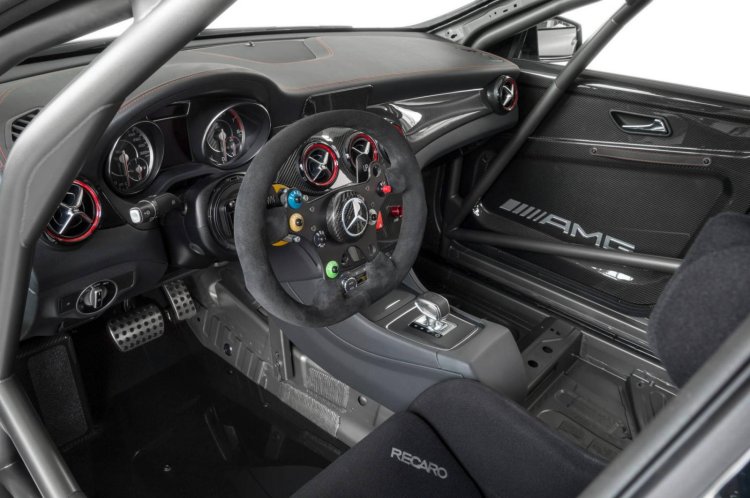 The Racing Series CLA has also gone on a diet with body panels made of carbon-fiber reinforced plastics (CFRP) while specific aerodynamic components have been added.
The CLA 250 on the other hand is a sporty version of the CLA Class for those who cannot afford the AMG version. It draws power from the a normal 2.0-liter turbocharged four-cylinder engine outputting 208bhp at 5,500rpm and 350Nm of torque. A 7G-Tronic dual-clutch gearbox sends the power to the front wheels.
Meanwhile, Mercedes India is working on bringing the CLA with a launch rumored for next year.
Mercedes Benz CLA 45 AMG Racing Series & CLA 250 Sports Image Gallery