Hybrids are beginning to pick up pace thanks to the exorbitant fuel prices and the tightening emission standards. So it's no surprise to see hybrid technology cascading into smaller vehicles.
So far, the only hybrid vehicle that you can buy with a Mercedes-Benz badge is the S400 Hybrid. This is about to change as the C Class, launched at the Detroit Auto Show this year, will receive a plug-in hybrid variant next year.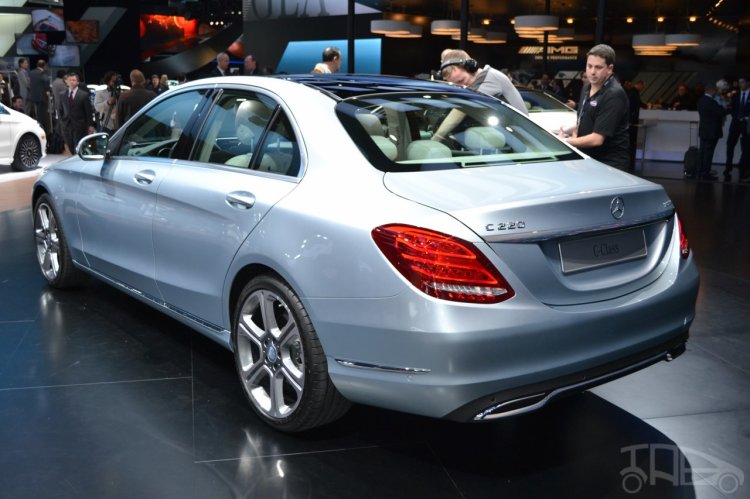 Currently the model is undergoing testing, and as per latest reports, the hybrid will return an average fuel economy of 50 km/l and CO2 emissions of less than 50 g/km. That's contrasting when compared to the 24.99 km/l returned by the current base variant, the C200 (petrol).
Mercedes-Benz hasn't officially acknowledged that the fuel sipper is in the pipeline, but reports claim that it would be powered by a C250-sourced 208-bhp turbocharged 2.0-liter four-cylinder petrol engine working in conjunction with a 50 kW (67 bhp) electric motor and a lithium-ion battery.
It is expected to be costlier than the range-topping C400, as much as an E Class, and will only be available in USA and China.
[Source - Motoring.com.au]