A recent report suggests that Mercedes Benz may be considering a new manufacturing plant in Brazil to make the Mercedes Benz C Class.
Der Spiegel, a german magazine, reports that the rising import duties on vehicles is making it difficult for Mercedes Benz to sell cars in the Latin American region. While the brand used to make passenger vehicles at their facility in Juiz de Fora, Brazil, from 1999 until December 2010, this manufacturing plant now makes Daimler commercial vehicles.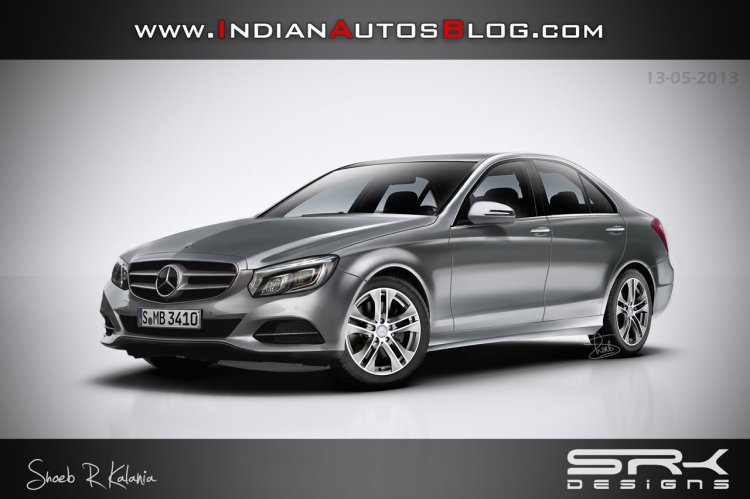 Brazil which is currently the world's fourth-biggest auto market is poised to grow and it is understandable why luxury car makers such as Mercedes, BMW and Audi are keen to grow their presence there. BMW has already announced plans for a new manufacturing plant in Brazil while Audi is expected to announce next year whether they would have a Brazilian assembly or not.
If Mercedes goes through with its plans for local assembly in Brazil, the plant is expected to commence operations in 2015 with an initial capacity of 20,000 units per annum. Needless to say, the plant would make the next generation 2015 C Class which is expected to be announced next year.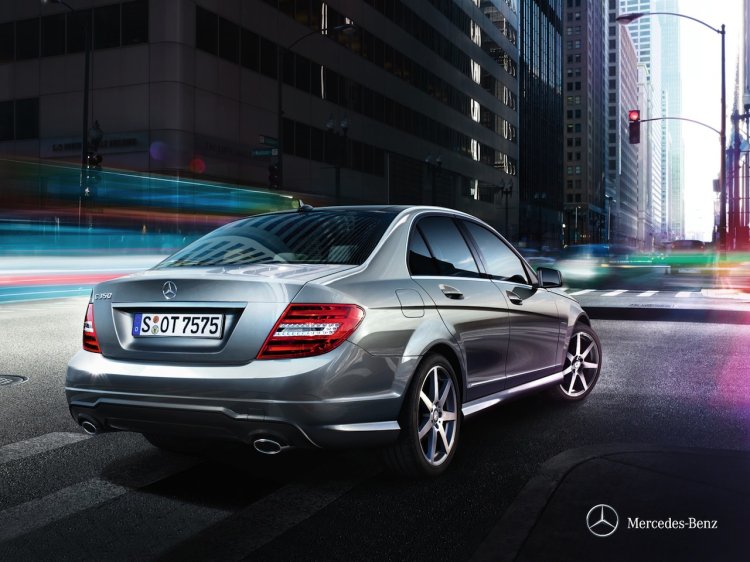 A Daimler spokesman told Der Spiegel -
We are looking at Brazil, just like various other locations.
However, Der Spiegel says that Brazil has been finalized and the brand would decide the exact location of the plant in the coming months.
[Source - Autonews Europe]