The Mercedes C Class is historically one of the most successful models to wear the coveted three pointed star. Born in 1982 as the Mercedes 190, the C Class was the smallest Mercedes sedan until the arrival of the CLA.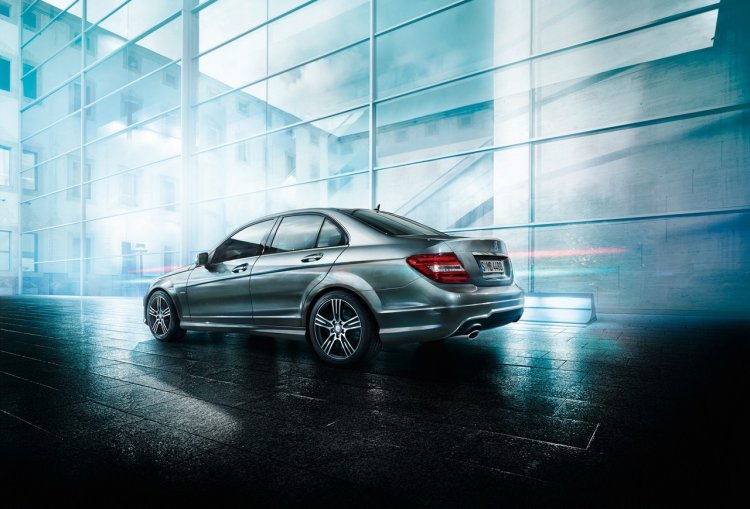 The C Class family has achieved a significant milestone in its history as its sales crossed the 10 million mark this month. The C Class branding was first used in 1993 and the current model series (consisting of sedan, estate and coupe) alone has registered over 2.3 million units ever since its launch in 2007.
Speaking on achievement, Dr Joachim Schmidt, Executive Vice President, Sales and Marketing Mercedes-Benz Cars said -
Launched as the 'Baby Benz', the C-Class is now one of the most popular cars in the premium segment. The innovative engineering and impressive efficiency of the C-Class have been inspiring our customers for more than 30 years.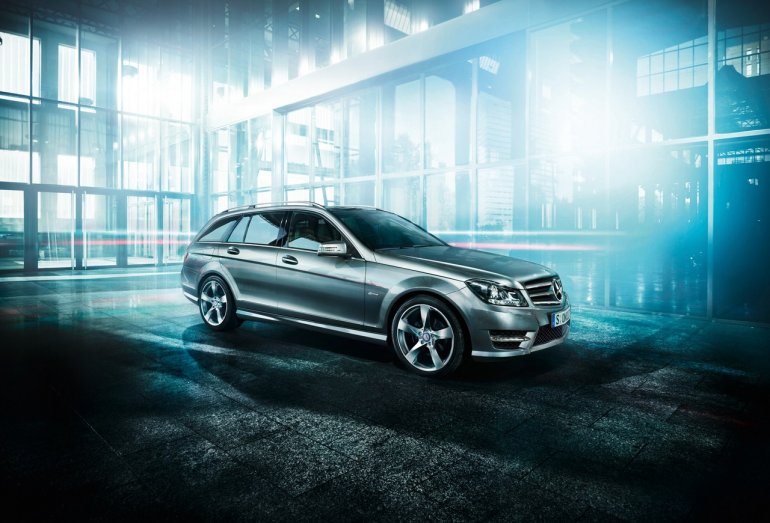 Perceived as one of the best business sedans, the C Class sedan enjoys immense popularity in the US, and BRICS nations (Brazil, Russia, Indonesia, India, China and South Africa) while the Estate is the variant of choice in Europe.
To commemorate the achievement, the car maker will offer C Class with Edition C package which includes a wide range of optional extras including AMG body kit. The Edition C is available in Germany from 1,785 Euros (around Rs. 1.52 lakhs). The next generation Mercedes C Class has already started testing meet its launch deadline of early 2014. The upcoming car gets a completely new look and packs in more technology.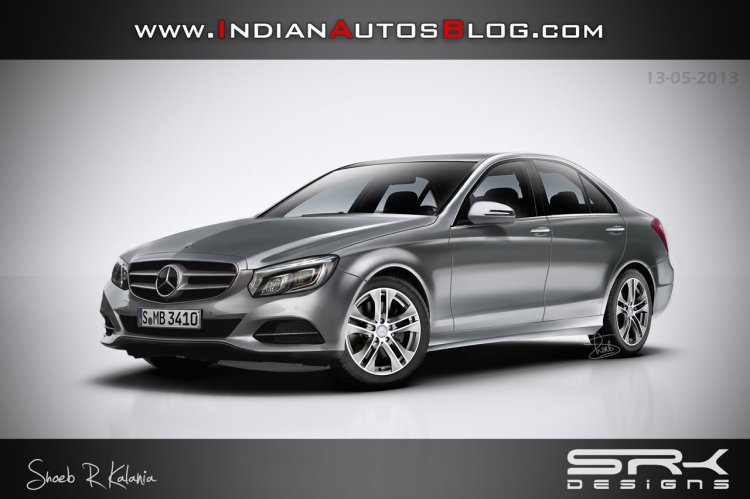 In spite of the arrival of the CLA as the new entry-level Merc sedan, the C Class will continue to be an important model for Mercedes.
Head to Page 2 for the press release.
Mercedes Benz C Class Press Release
[Can't view the document? Head to Scribd]