Mercedes-Benz has announced that its cars and SUVs in India will get costlier by up to 3% next month. This will result in a direct price hike ranging from INR 90,000-5.5 lakh on the ex-showroom prices. The hike is being brought to offset the impact of rising input charges, and the new prices will be announced next month.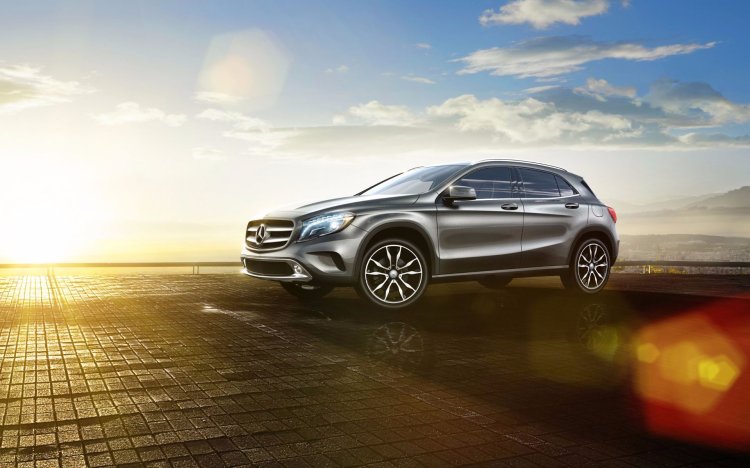 The price hike is a direct result of the increase in excise duty and cess on fuel. Commenting on the price hike, Martin Schwenk, Managing Director, Mercedes-Benz's Indian subsidiary, said: "We were left with fewer options, but to make some necessary price adjustments to our product range at the moment to offset the impact of rising input costs."
Luxury car segment in India saw sales slump to a decade low in the first half of this year due to various reasons including the slowdown in economic activity and the higher input charges. The segment then took another hit when the higher taxes were announced in the budget.
The customs duty on imported luxury cars with a seating capacity of up to 10 people was increased from 25% to a significant 30%. Along with that, the government also hiked duty of parts including windscreen wipers, demisters, parts of visual or sound signalling systems, intake air filters, catalytic converters, glass mirrors, defrosters, sealed beam lamp units, horns, oil or petrol filters, vehicle locks and friction material, from 2.5% to 7.5%. To ensure easy affordability to the prospective buyers Mercedes-Benz is working on offering new innovative financial offerings with the help of STAR Agility+, STAR Finance, STAR Lease, Corporate STAR Lease, etc in the country.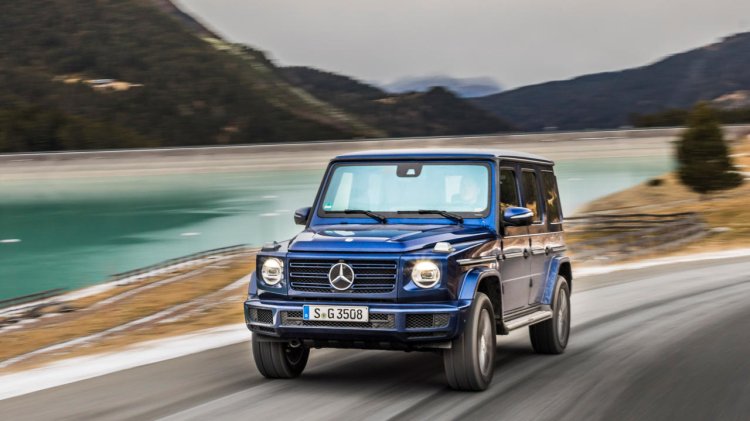 Also Read: Next-gen Mercedes GLA to debut at 2019 Frankfurt Motor Show
Audi is also considering a price hike in the country, in September this year. Below is what Rahil Ansari, ex-Audi India Head, had said on that matter previously:
The budget proposals clearly put pressure on our input cost. While we are trying to reduce the impact through certain measures, the price cannot remain untouched. In a market environment where the sale was already under pressure, this will be another setback.
[Source: ETAuto]