MBRDI is one of the largest R&D centres outside Germany for Daimler. 
Mercedes-Benz R&D India (MBRDI) opened its second facility, 'Embassy Crest' at Whitefield in Bangalore recently. MBRDI was established in 1996 as a captive unit to support Daimler's research, IT and product development activities. MBRDI is focusing on various aspects of automotive research including CAD and CAE for powertrain, chassis and exteriors to embedded systems, telematics and developing various IT applications and tools. MBRDI's satellite office in Pune specializes in interior component designs and IT engineering. MBRDI is now one of the largest R&D centres of Daimler outside Germany.
Thomas Merker, VP Body, Safety, Telematics, Mercedes-Benz Cars Development and Acting Chairman, MBRDI said that the MBRDI played a crucial role within the German car maker's global R&D organization. Stating that the new facility was another milestone in the growth saga of Mercedes-Benz R&D in India, Merker said that an estimated 2,000 dedicated engineers were involved and has filed 200 patents for innovation in automotive development.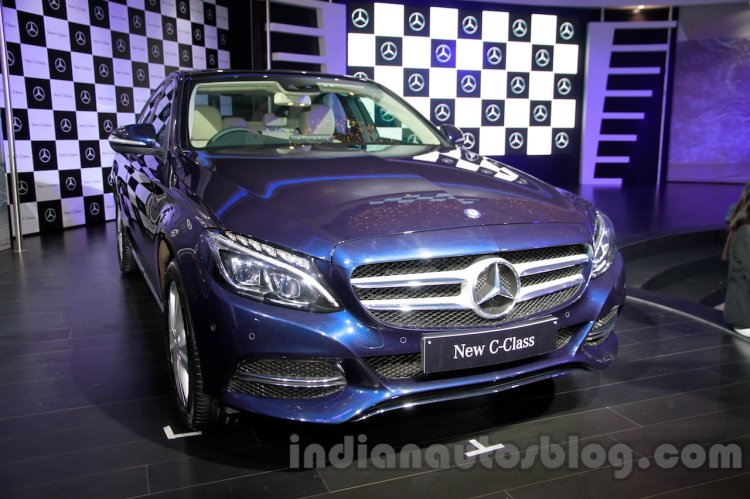 Also read: Mercedes-Benz to launch pre-owned car business in India
Dr. Michael Gorriz, CIO Daimler spoke about Bangalore, the Silicon Valley of India and its strong footprint. In order to take advantage of the strong talent pool, MBRDI is providing Daimler with highly qualified IT engineers and an already existing infrastructure.
MBRDI New Facility in Bangalore - Press Release
[Head to Slideshare if you're unable to view the document above.]