Production increases from 10,000 to 20,000 units per annum.
In the presence of Mahrashtra Chief Minister, Shri Devendra Fadnavis, Mercedes-Benz India has inaugurated the second phase of its production plant in Chakan, Pune. With this, the total investment Mercedes has put on its production plans is now over INR 1,000 crore, and crosses a new milestone in its operations in India.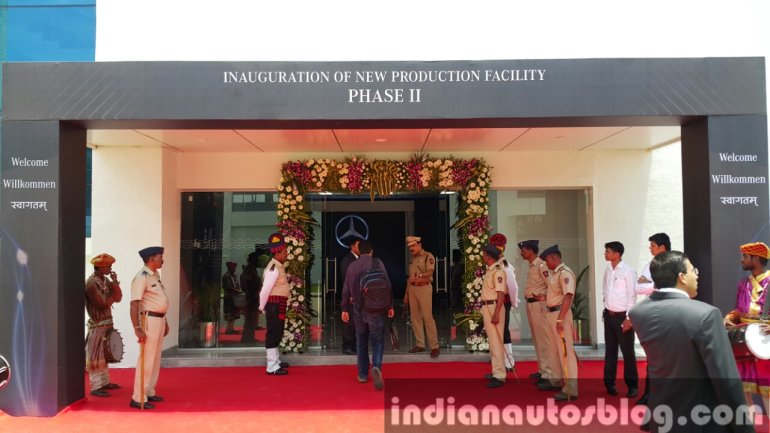 With the introduction of the new plant, the Mercedes Benz production facility is now spread over 40 hectares, making it becomes the largest production facility for a luxury car manufacturer in India.
Currently the Mercedes-Benz production facility in Chakan assembles the C-Class, E-Class, S-Class, GL-Class, GLA-Class and M-Class, whereas the CBU models include A, B, CLA, CLS, and SLK. For the year 2015, Mercedes will launch 15 models that has a mix of CKD and CBU models. So far, six have broken cover with nine more to follow suit.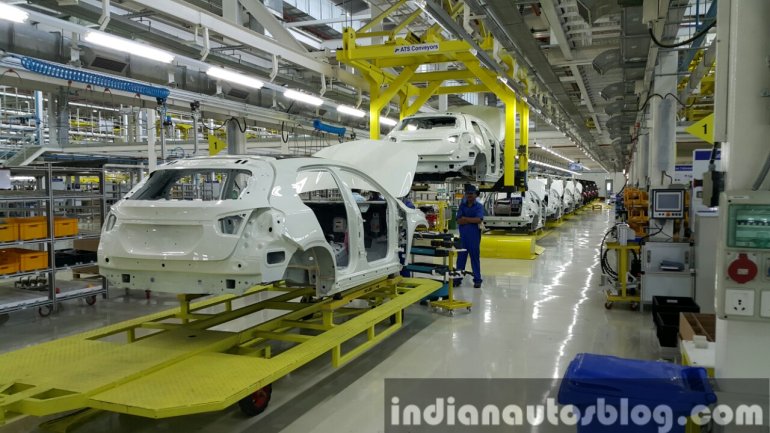 Also Read: 2016 Mercedes C-Class Coupe with production-spec body spotted
With a bigger product lineup for 2015, and more international variants expected to be introduced in 2016, the inauguration of the second phase doesn't come as a coincidence. The increased production capacity can help meet demand in the future, when Mercedes introduces big ticket products like the new GLE-Class and GLC-Class (if assembled in India).