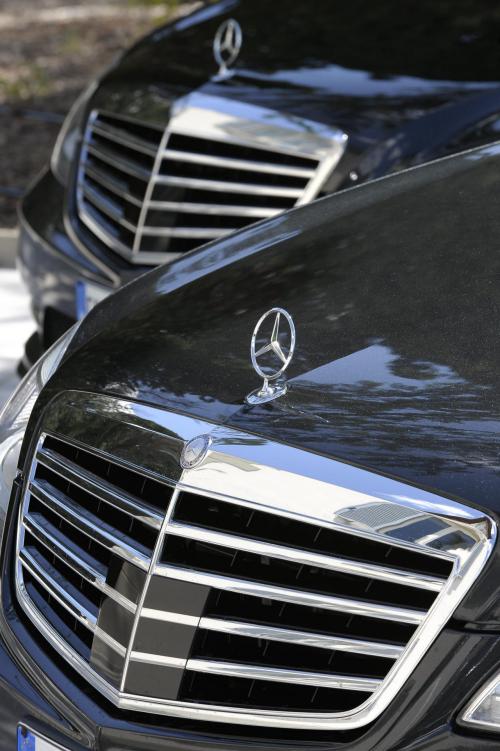 Sheer luxury would soon be a touch cheaper to buy! Mercedes Benz S-Class, an alternative or synonym to the word 'luxury' will be powered by a locally assembled engine in India. The decision was taken by Mercedes Benz India Pvt. Ltd after the government raised customs duty on import of pre-assembled parts from 10% to 30%.
The step is implemented to keep the price of the S-Class at a competitive level. The new S-Class with a locally assembled heart would be available in the next 4-5 months.
The engines for the S-Class would be assembled by Force Motors Ltd which assembles engines for the C- and E- Class models.
For a fact, Mercedes Benz India has been losing Rs. 10 lac on every S-Class sold because of the additional 20% duty since March 2011. Mercedes Benz India would have been more comfortable if they were informed beforehand about the change in duties as it takes 8-10 months to develop a new assembly line.
On 28th February of this year customs duty was raised from 10% to 60% on pre-assembled parts such as engines which brings it on par with the CBU units due to the taxation.
[Source - OnCars.in]