By this time, you would have known a lot about the all new Mercedes Benz S Class which is due to be unveiled tomorrow. Apart from the leaked image of the S Class, we even got you the leaked brochure of the S Class, explaining a few of its features.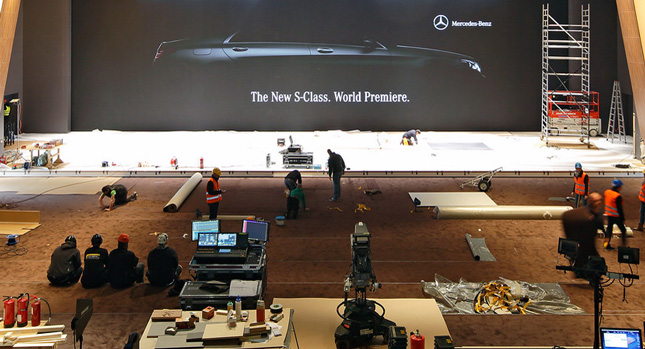 The all new S Class is due to be unveiled tomorrow, May 15 in the city of Hamburg in Germany. The reason, Mercedes says is because Hamburg has the highest per capita income, making it the richest of German cities.
The unveiling will take place at the Airbus A380 delivery center. The A380 being the largest aeroplane out there symbolizes European technology, much like the all new S Class.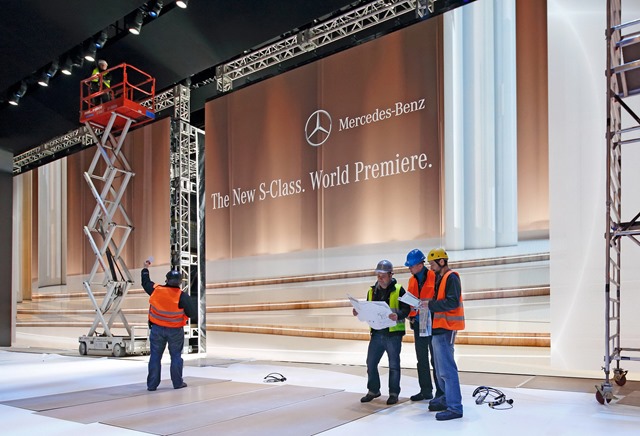 Mercedes will be unveiling the normal and the long wheelbase version of the new S Class tomorrow. Other derivatives such as the Coupé, Pullman, Cabriolet are expected later on.
The new S Class will have three engine options to begin with - a 3 liter V6 diesel engine, a 4.7 liter V8 petrol engine and a 3.5 liter V6 petrol hybrid. All these engines will be paired to the 7G automatic gearbox.
Interestingly, Mercedes' Twitter page has also released a sketch of the new S Class in anticipation for tomorrow. The sketch clearly confirms the earlier leaked images being the real thing!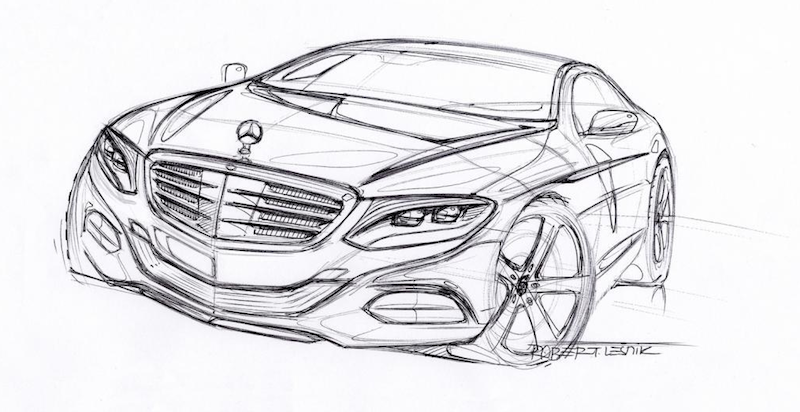 Joachim Schmidt, Member of Mercedes-Benz Cars, Sales & Marketing -
"The new S-Class is the epitome of a modern luxury sedan and Hamburg is the perfect place to showcase it to the world. The port of Hamburg is a symbol of Germany's export strength and success of German products around the world. In addition, it has developed into the most important European hub for trade with China - the main market for the new S-class."
[Source - CarScoops.com and Mercedes Benz Twitter feed]