Mercedes-Benz has managed to build more passengers cars in the first half of 2013 than ever before. The three-pointed star produced over 700,000 cars from January-June 2013.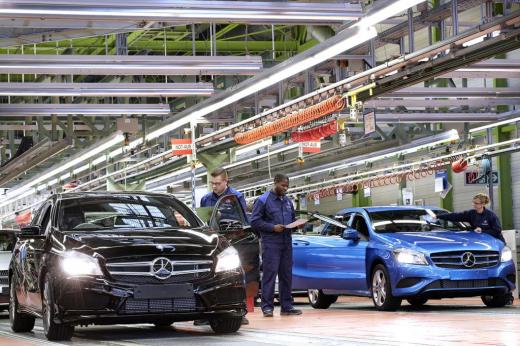 Mercedes which ended 2012 by selling 1.34 million vehicles worldwide is now poised to sell over 1.4 million units. The brand attributed this increased production to the new models that have rolled out this year. The Mercedes CLA which was world premiered at the Detroit Motor Show this January, entered production at Kecskemet, Hungary, while the facelifted E Class (which was also world premiered at the same show) has been rolling off the lines in Sindelfingen and Bremen.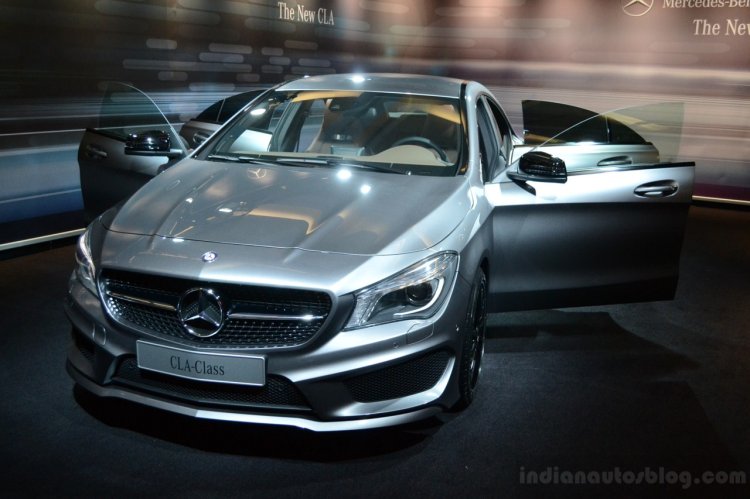 Sindelfingen has also witnessed the production start of the 2014 Mercedes S Class. Further, Mercedes is priming their plants for the start of production of their brand new model, the Mercedes GLA, which will have a public debut at the Frankfurt Motor Show in a few weeks.
Mercedes India has requested the headquarters to allocate more units of the A- and B Class, as the company was witnessing the local sales increase. To cater to the increased demand (worldwide), 21 special shifts at the Rastatt plant (which makes the A and B Class) have been included.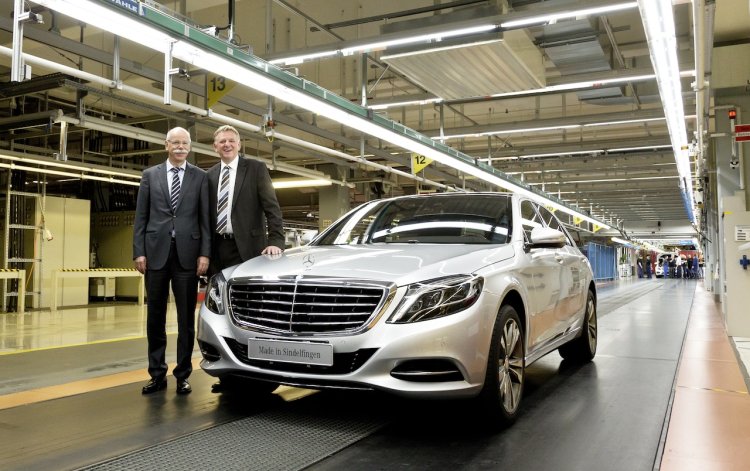 Andreas Renschler, Management Board Member of Daimler AG responsible for Manufacturing and Procurement, Mercedes-Benz Cars & Vans said -
We are planning for further growth. With an attractive offering of models and higher flexibility in production, we managed to build more vehicles in the first half of the year than ever before. We are also very optimistic for the year as a whole.
[Source - InAutoNews.com]