The Mercedes-Maybach models feature a 206 mm longer length than the S Class.
Having launched the Mercedes-Benz S Guard, the armored version of the S Class, the Indian arm of the German luxury car maker is eyeing more derivatives on its flagship luxury saloon. Two of these variants are the even-more-luxurious Mercedes-Maybach and the performance-oriented S63 AMG.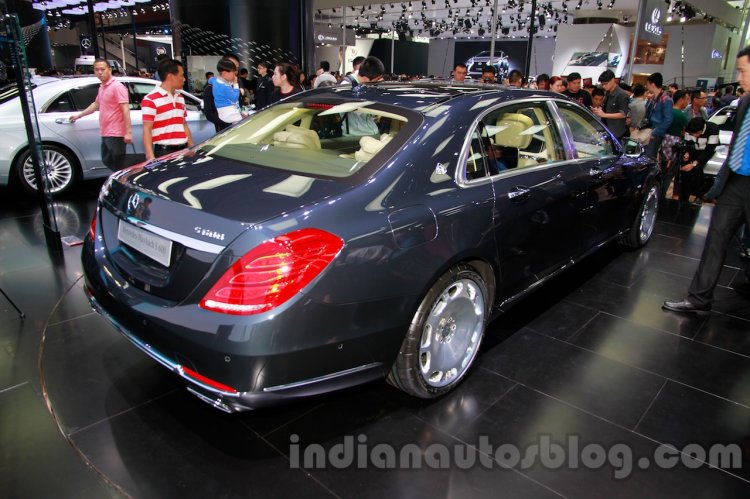 According to Mercedes-Benz India's managing director and CEO, Mr. Eberhard Kern, "many customers in india are asking" for the Maybach variant of the S Class. "We're considering if there is enough demand and according to this we will decide what to do", he told Indian Autos Blog on the sidelines of the S-Guard launch.
The Maybach variant of the S Class, available as Maybach S500 and Maybach S600, feature a 206 mm increase to the length of the sedan, and all of this is centered on enhancing rear-seat legroom. The Maybach variants also opt for individual rear seating with reclining and massaging seats as standard.
The S500 is powered by a 4.7-liter V8 petrol engine, the same engine which is assembled by Mercedes-Benz India at its Pune plant for the S Class. The Maybach S600 though is powered by the 6.0-liter V12 engine, which is also found under the hood of the S-Guard.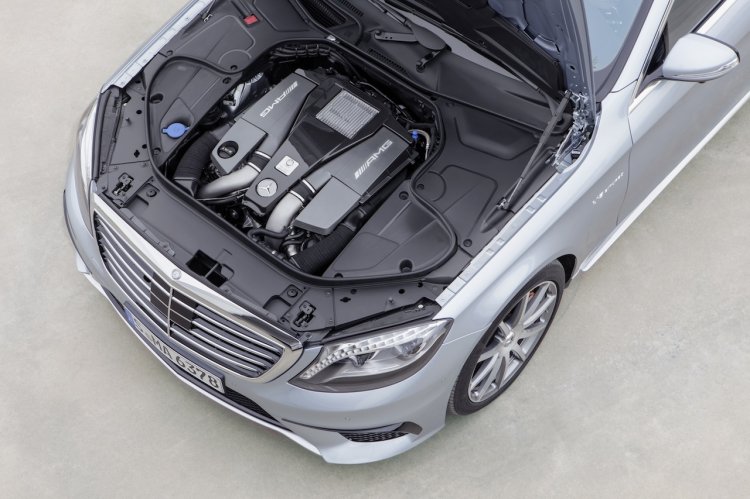 Also read: Mercedes-Benz India to launch GLE (M Class) this year
Coming to the S63 AMG, power comes from a hand-assembled 5.5-liter twin-turbo V8 engine capable of 585 hp and 900 Nm of torque. These derivatives of the S Class, if launched in India, will be imported through the CBU route.