Rumor has it that Mercedes Benz India is mulling the assembly of not one but two SUV models over the next couple of years. Taken aback by the growth in the SUV segments Mercedes plans to retain the GL-Class as the king of the range. This is the reason the company chose not to fly in the more expensive G-Class.
The G55 AMG (G-Class from the AMG tuning arm) offered in India is the most expensive Mercedes SUV and as it sports the AMG badges, it is viewed as a niche model and not placed in the same basket as the M- and GL-Class. If positioned at the top of the pyramid, the G-Class could take something away from the GL-Class.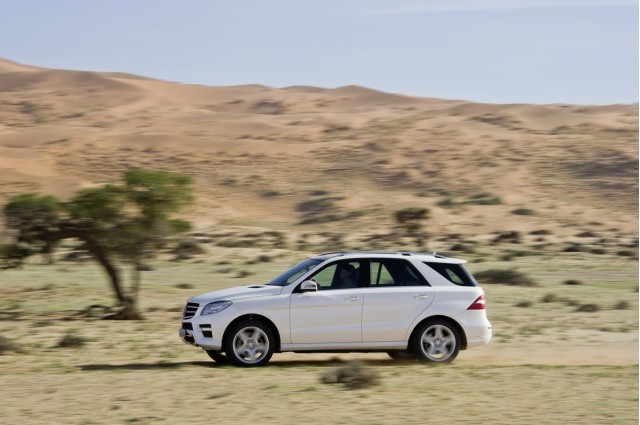 See images of the all-new M-Class
The first model to change direction is the M-Class that's passed on to the next generation. Test vehicles have reached the Pune plant according to one source who adds assembly starts in the first half of 2012. Currently the 5-seat M-Class and 7-seat GL-Class are fully imported models (CBU route).
GL-Class facelift testing in Europe
Following the M-Class, Mercedes Benz plans to assemble the GL-Class in 2013. Mercedes is testing the facelift in Europe, aligning it to the design language of the M-Class, and this is the model we can expect to see in 2013. Mercedes offers both SUVs in petrol variants, but diesels are the growth drivers.
By assembling these models in India, Mercedes can pass on some cost benefits to customers and not to forget the retain the extra margins that ups their profitability over the long run.