Given approval, Mercedes and other carmakers will be able to offer their extensive list of safety and comfort features in India.
The new Mercedes-Benz S Class received a lot of awe during its unveiling last year, primarily because of the safety and comfort systems it offered. The Magic Body Control (MBC) system for example scans the road surface ahead, and makes necessary adjustments to the suspension of the car so that its occupants have an almost flat ride.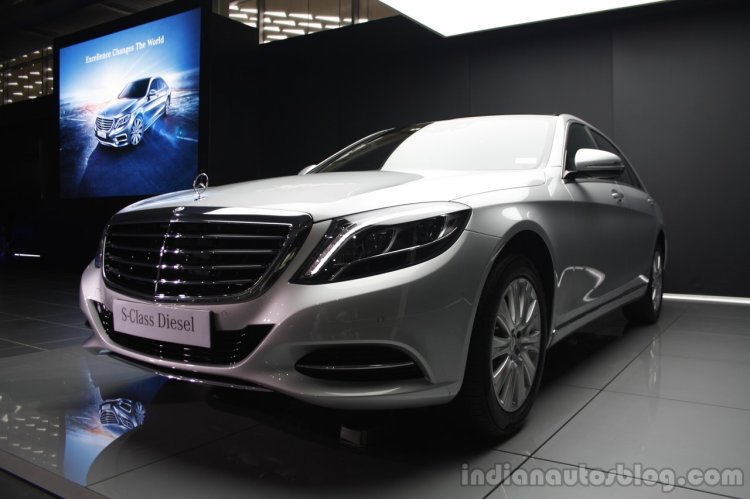 This system, and many other features, which use radar for their functioning are not offered on the S Class sold in India, as the use of certain types of radar in civilian automobiles is banned by the government.
This could change though, as Mercedes-Benz India along with SIAM (Society of Indian Automobile Manufacturers) are working on homologating radar-based systems in the country.
Speaking to Indian Autos Blog recently in New Delhi, Mr. Eberhard Kern, Managing Director and CEO of Mercedes-Benz India, said -
We have many safety systems that are radar based, as standard systems globally on Mercedes cars. Together with SIAM we are working on finding a solution with the Indian government to make the radar frequencies available. Once this is there we might be able to offer all of our standard radio-based features in India.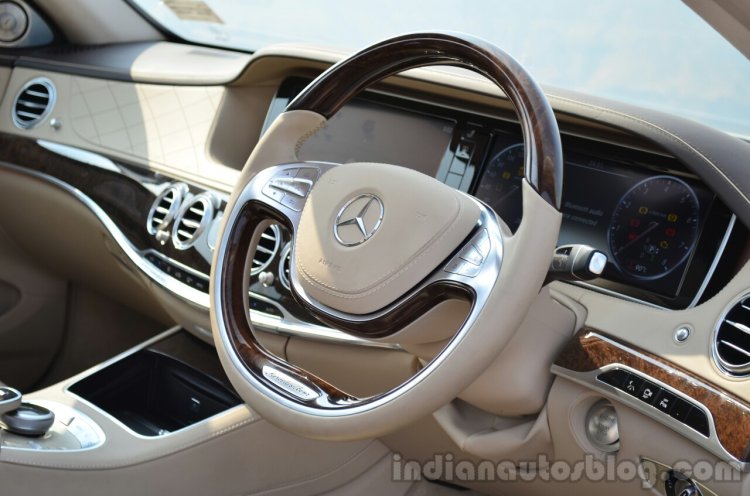 In Europe, where regulations prohibiting radar usage isn't present, cars as cheap as the VW Up! can be fitted with a radar-based brake assist feature which applies the brake automatically at city speeds if the system predicts an imminent forward collision.
Also read: Mercedes B Class Facelift showcased at the Paris Motor Show
Radar-based systems are essential for manufacturers like Mercedes-Benz, Audi and Tesla which are working on autonomous driving. In fact, Mercedes even showcased their autonomous driving car by way of the S Class INTELLIGENT DRIVE at the Frankfurt Motor Show last year.