Mercedes Benz India has announced that they will invest around Rs. 850 crore by 2014. This investment will equip the German luxury marquee in their attempt to regain the lost leadership in India.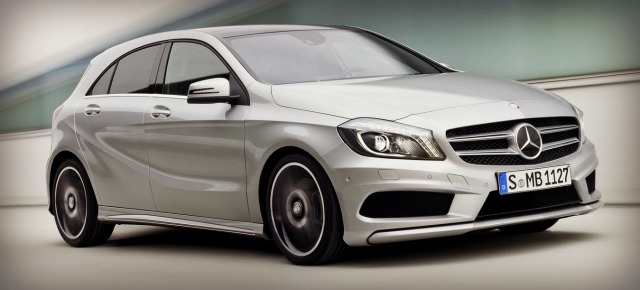 If you remember, Mercedes has plans to assemble the M-Class SUV at their plant at Chakan, Pune, which was established in 2009. Mercedes is also getting ready for a product onslaught in India, spearheaded by the new B-Class which will be here by the festive season.
The Chakan plant will have an extended annual capacity of 40,000 units and in addition, MBIL has also shelled out an extra Rs. 480 crore to set up new dealerships and service centres across the country.
Peter T. Honegg, MD & CEO of Mercedes-Benz India in a statement said: "The investment of Rs 850 crores will help us strengthen our production and operational capabilities with regards to our existing products and our exciting and aggressive product offensive which we are readying for the Indian market."
Apart from strengthening the production capabilities, increasing the local content could also be in the agenda and we can expect the new Mercs, especially the ones featuring MFA (Modular Front wheel drive Architecture) to be priced very competitively. The next few years will be crucial for Mercedes-Benz India if they are to stop the seizure of the Indian luxury market by Audi and BMW.