Mercedes Benz India has signaled IAB about a price hike throughout its range effective from May 1.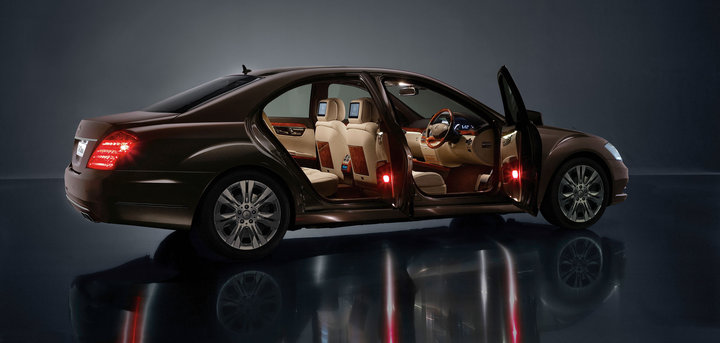 Mr. Peter Honegg, Managing Director and CEO of Mercedes-Benz India -
The rising input costs and challenging exchange rates as well as inflationary impacts are areas that have a bearing on the cost of the final product. We have absorbed these to a significant level but moving forward we will have to pass on some portion of this impact to the customer. The prices of all Mercedes-Benz models will be revised upwards effective 1st May 2011 for the Indian market.
Although the exact amount or the percentage of increase was not clarified, looking at the current trend, we expect the prices from anywhere between 1-2%.
Will BMW and Audi follow suit?