Mercedes-Benz plans to make the G-Class finally more accessible and a more sensible choice India, with the launch of the G 350 d variant this November. This is the cross-country vehicle's entry-level variant, which means that it will have a much lower price tag compared to the AMG division's G 63 variant, and also, it's powered by a diesel engine, meaning higher fuel economy and driving range.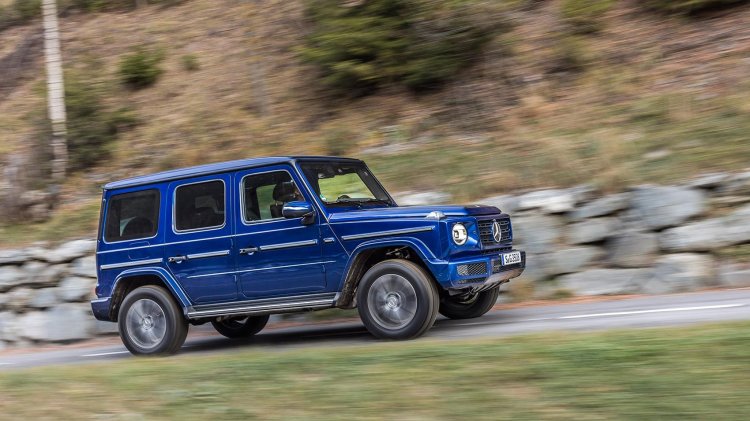 The Mercedes G 350 d was introduced just back in December last year. It is powered by a new OM 656 diesel engine, a 3.0-litre in-line six-cylinder unit that produces 210 kW (286 PS) at 3,400-4,600 rpm and 600 Nm of torque at 1,200-3,200 rpm. The engine is paired with a 9G-TRONIC 9-speed automatic transmission. A new transfer case is flange-mounted directly to this transmission, and it sends 40% of the drive torque to the front axle and 60% to the rear axle. The Mercedes G 350 d accelerates from 0-100 km/h in 7.4 seconds, and it can do a top speed of 199 km/h.
The OM 656 diesel engine is the most powerful diesel engine Mercedes-Benz has ever made. However, the three-pointed star refers to the 250 kW (340 PS)/700 Nm version that is optionally available in the S-Class when it boasts that. Still, thanks to this engine, the G 350 d is billed the "most efficient G so far". The G 350 d's engine emission levels are even lower than the emission regulation limits by Euro 6d (Euro 6 norms for clean diesel engines). To achieve this feat, Mercedes-Benz used an additional selective catalytic reduction (SCR) converter with an ammonia slip catalyst (ASC) in the vehicle's exhaust tract.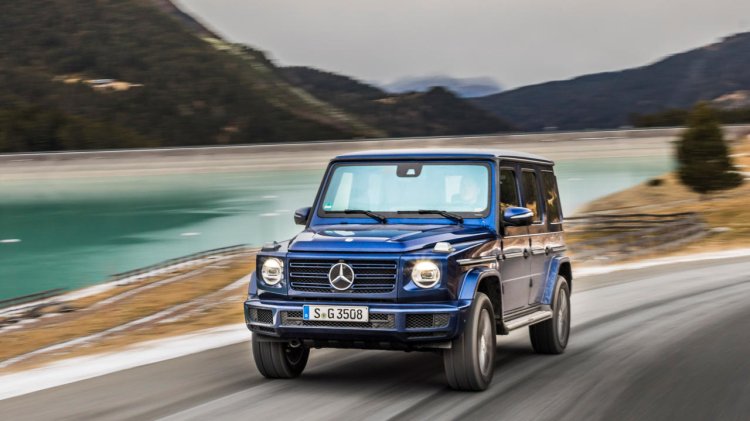 Also Read: 10 new Mercedes products to be launched by 2022
The Mercedes-AMG G 63 retails at INR 2,18,75,136 (ex-showroom). The Mercedes G 350 d is expected to be priced around INR 1.48 crore (ex-showroom).
[Source: Overdrive.in]