As a continuation to their successful business strategy '2013 Year of Offensive', Mercedes-Benz India has announced their plans for 2014, which they have named as the 'Year of Excellence', with a focus on delivering its brand promise of "Best or Nothing."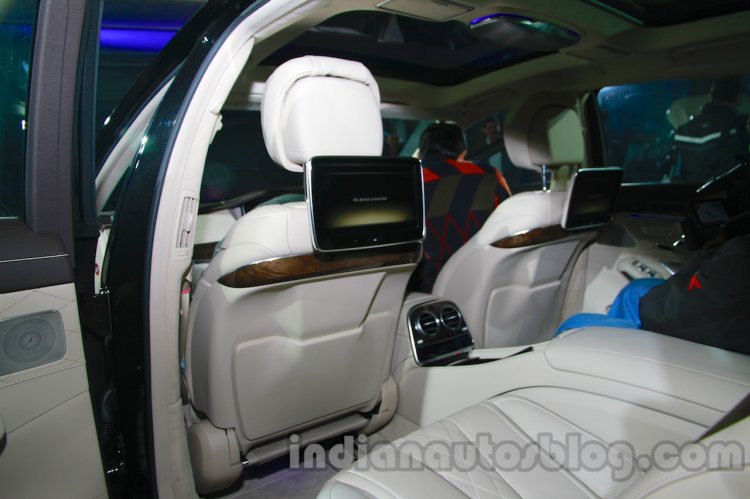 Starting the new year on the back of a very strong 2013 where the three-pointed star lead the market for the second half of the year, Mercedes-Benz will launch 10 new products as part of the 2014 strategy. Starting with the S-Class, all 10 cars will be on the top of their pyramid and not stripped-down models or corporate editions like what its German competitors have been offering to increase sales numbers.
Other initiatives taken by the German automaker this year will include "AMG Performance Tour" where customers can get a unique brand experience along with enhanced "My Mercedes" and "iSales" services.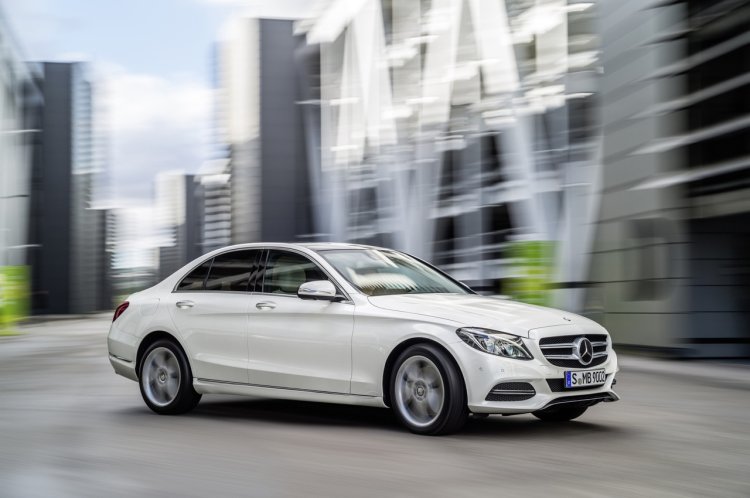 Mercedes will also focus on improving Customer Relationship Management and has dedicated a phone number for the customer to connect for any queries or grievances.
The company had recently inaugurated the "Centre of Excellence", where customers can fly down in their personal chopper and configure their AMG purchase or take a guided tour of the factory. Unique CSR initiatives in the context of "future mobility solutions" will also be implemented
Mercedes-Benz India Year of Excellence Press Release
[Can't see the press release here? Head to Slideshare]