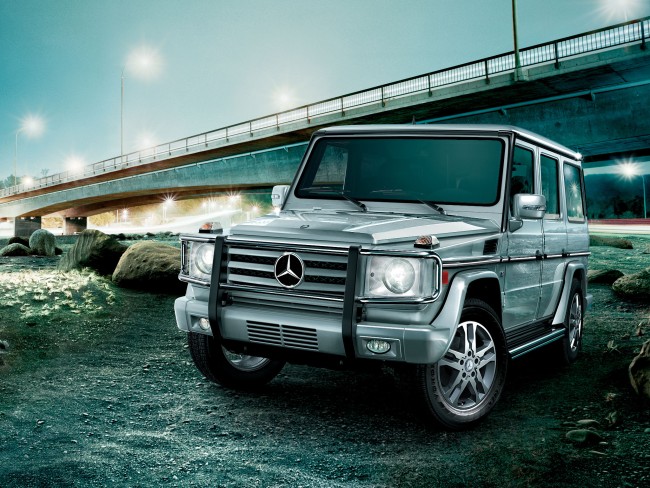 Mercedes Benz India Limited is looking forward to 2011 where it could break more records. The company has been consistently doing well this year and is currently ahead of Audi and BMW in India.
Mercedes India Director (sales) Debabhis Mitra -
We have already sold 4,221 cars till September and crossing the 5,000-mark this year is not impossible. We expect to do a business of 500 cars from the pre-owned cars segment.
Mercedes began second-hand car sales in May this year in four cities and about 400 vehicles have been sold through that route. The company will introduce more models in India next year. Among the expected lot is the facelifted C-Class and diesel engines on some of the existing models.
The company will face tough competition in the form the BMW X1 next year. The numbers generated by the less expensive X1 is expected to shoot BMW past Mercedes Benz next year.
Source - BS Motoring