For the third consecutive year, despite a falling market in Europe and a slowly rising market in USA, Mercedes-Benz announced in a press release that it has increased its total production output. Total output for 2013 in all of Mercedes-Benz plants across the globe is set to touch 1.49 million units.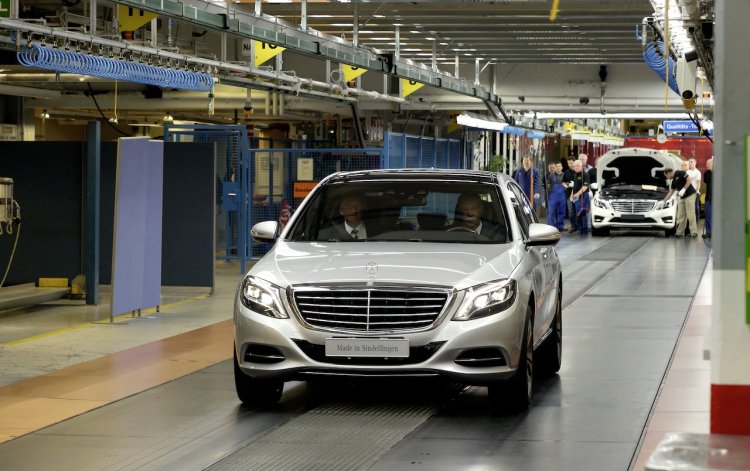 Andreas Renschler, member of the board of Daimler AG and responsible for manufacturing and procurent for Mercedes-Benz cars and vans has said that the company would be able to accommodate the demand thanks to the high flexibility.
The increase in sales is partly attributed to the introduction of the all-new S Class that has been available in Europe since the end of July and in China since the end of September and the sales of compact cars (A-Class, B-Class, CLA Class) which is up by 67.2 percent.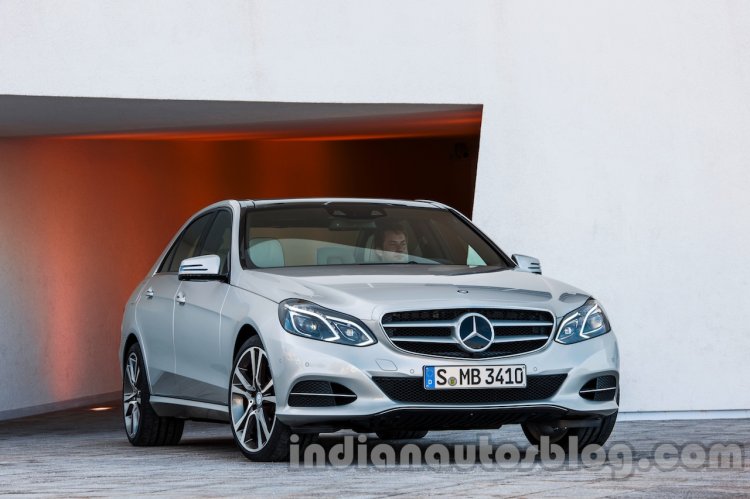 January to November this year has seen close to 1,322,500 unit sales, up from last year by 10.7 percent. The company has already reached last year's sales figures as of the end of November, says the release. Sale of compact cars has risen by 67.2 percent - 336,981 units - this year since January.
The E-Class too has recorded strong sales, with the sedan and convertible models registering an increase of 19 percent. Sales of Mercedes-Benz's SUVs have also jumped by 14.4 percent this year, hitting the quarter million mark for this year already.
Mercedes-Benz Record Production in 2013 Press Release
[Can't see the press release? Head to SlideShare]