We notice that Mercedes has started teasing the Mercedes Benz GLA Class on their official facebook fan page. Revealed as the Concept GLA at the 2013 Auto Shanghai, Mercedes will debut the production ready version by the end of this year.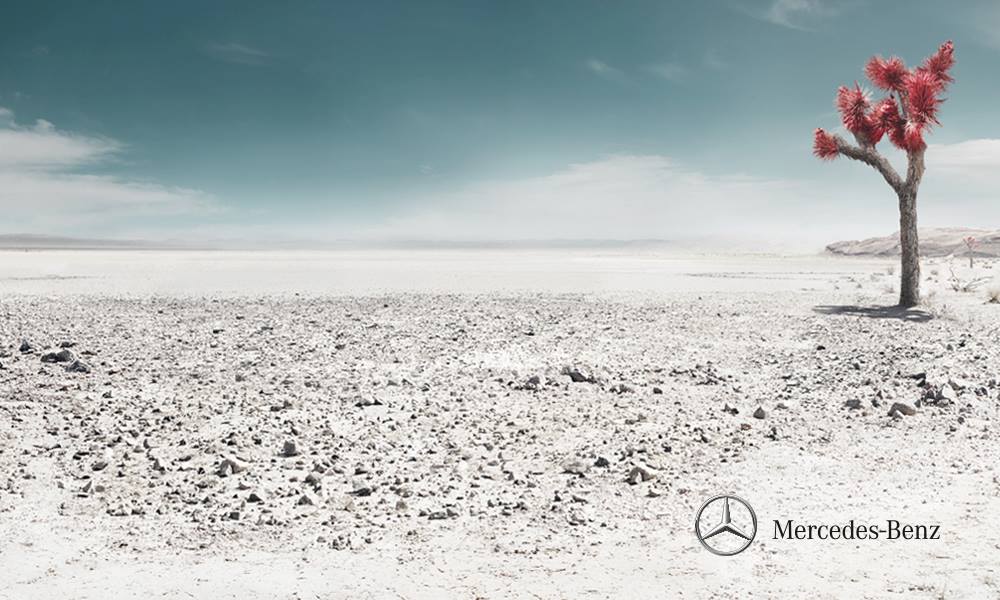 The first image shows a barren piece of land (the sort of place where crossovers such as the GLA can be driven) and the caption reads "Something's coming, Stay tuned". This image was later followed by the GLA design sketches. From past experiences, we can estimate a press release with the studio shots of the production GLA to arrive in the coming days.
Check out our exhaustive coverage on the Mercedes GLA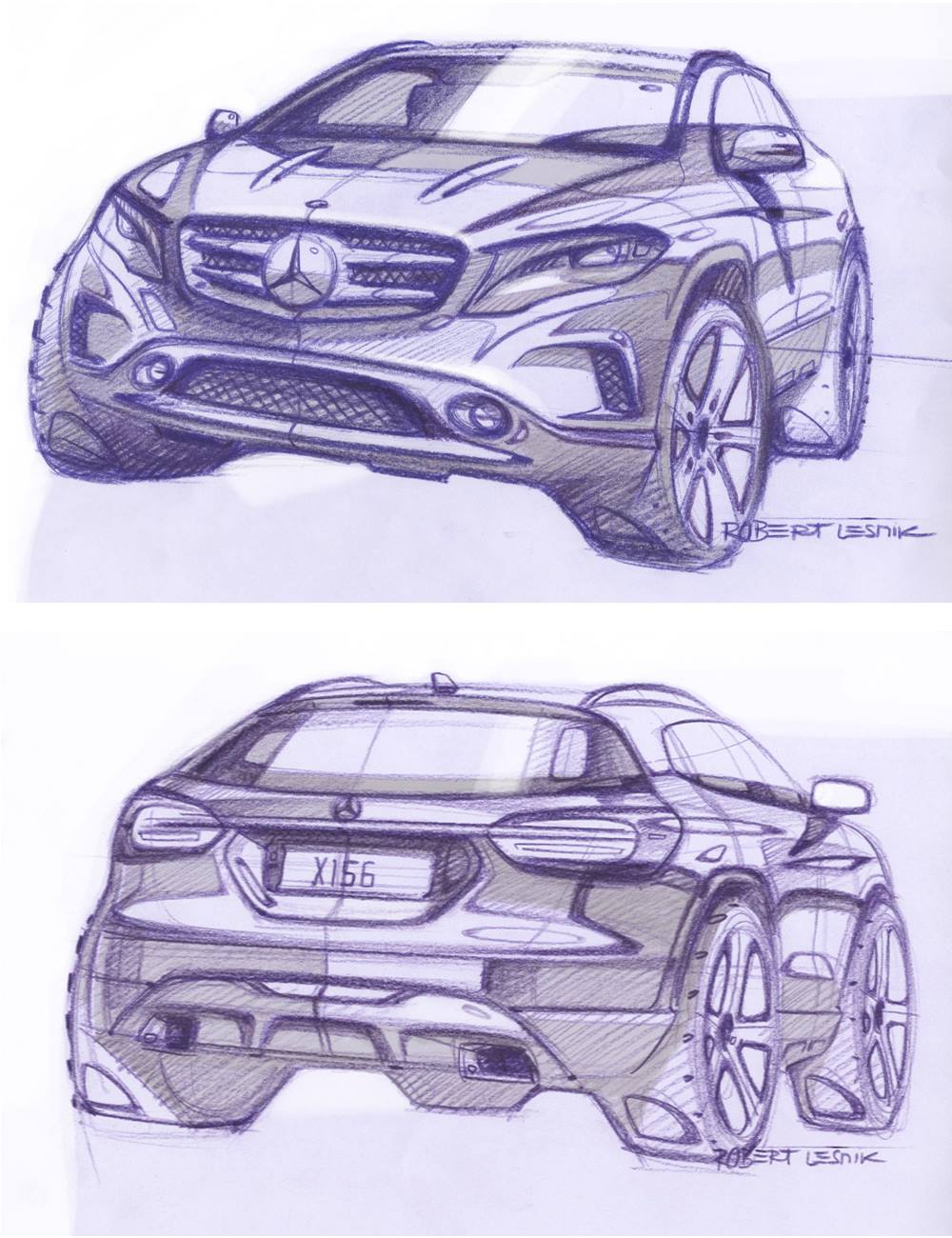 Indian Autos Blog reader, Mr. Nitin Kumar, spied the GLA testing in Dubai on two different occasions. Based on the spy images, it seems that the GLA will be more of an A Class with a rough road package, differently styled taillights and a set of roof rails. We expect the GLA to be more of a Volvo V40 Cross Country competitor rather than an Audi Q3 rival.
There are three international motor shows that are scheduled to take place by the end of this year. Our guess is that Mercedes could show the GLA at the Frankfurt Motor Show commencing on September 10. Or, Mercedes would choose to show it at the 2013 Los Angeles Auto Show taking place from November 22. The GLA would be making its way into India in 2014, if not early 2015.