More powerful variant of the E Class diesel to feature the V6 engine. 
Mercedes-Benz India will launch the E Class E350 CDI variant on September 11. The E350 CDI variant was previously available in India on the pre-facelift model, however, when the refreshed E Class was launched in India in June last year, the sedan was made available only with four-cylinder petrol and diesel engines.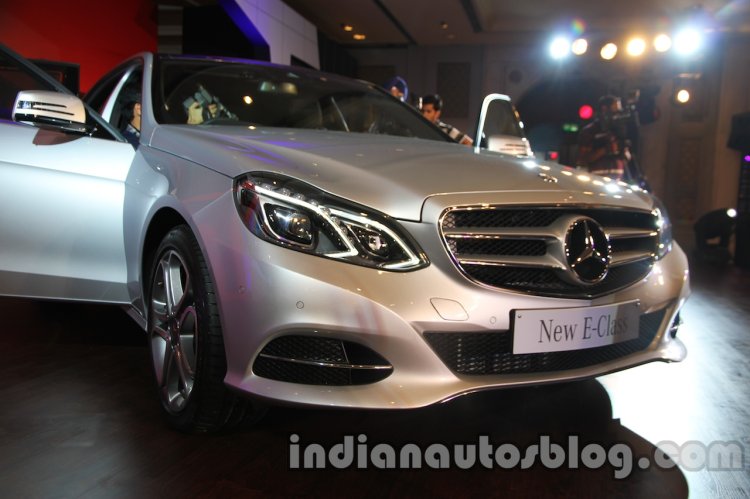 The E350 CDI is powered by a 2,987 cc V6 diesel engine which produces 254 bhp at 3,400 rpm and 620 Nm of torque between 1,600 - 2,400 rpm. In comparison, the E250 CDI which is currently available makes 201 bhp at 3,800 rpm and 500 Nm of torque between 1,600 - 1,800 rpm.
Where the E250 CDI does 0-100 km/h in 7.5 seconds, the E350 CDI does it in 6.4 seconds. Comparing the top-speeds, the E350 CDI is 10 km/h faster than its smaller sibling at 250 km/h. The E350 CDI would also get more features to better distinguish itself from the E250 CDI.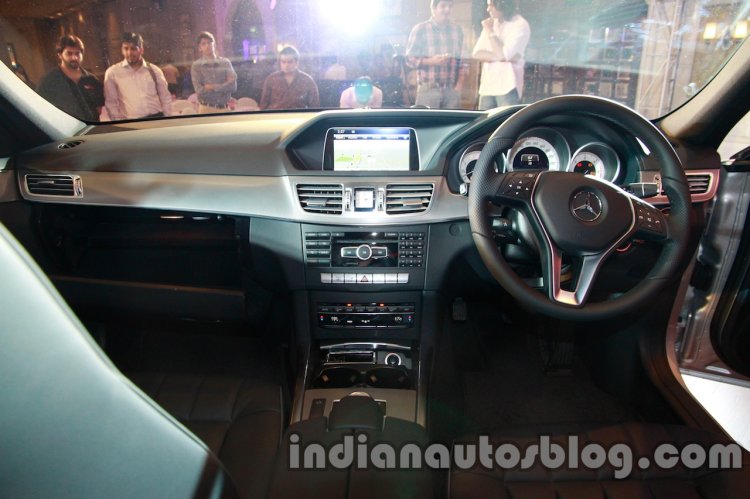 Also read: Mercedes begins chassis testing of the next generation E Class
When launched, the E350 CDI will compete with the Jaguar XF 3.0, the Audi A6 3.0 TDI (both of which use a V6 arrangement) and the BMW 530d M Sport.
Competitors: Jaguar XF 3.0 V6, BMW 530d, Audi A6 3.0 TDI
Expected Price: INR 60 lakhs, ex-showroom