The same naming scheme is followed by BMW as well.
Mercedes-Benz has revised the naming nomenclature for its diesel cars in India, reports Overdrive. This follows the new naming nomenclature to consolidate its growing portfolio.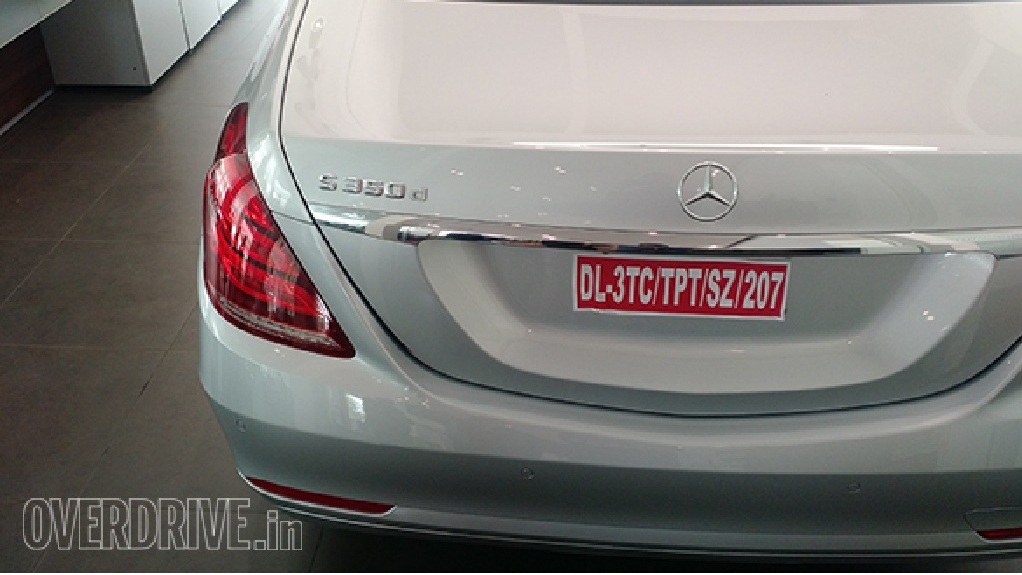 Apart from the core models, like the A-, B-, C-, E- and S-Class, almost all other vehicles received a change of name. This move was made to accommodate future cars that will be derived from existing platforms, and to simplify the naming process. Models with new names include the GLE-, GLC- and GLS-Class, which will soon be introduced in India.
The diesel cars were still going with the old CDI lettering. Looks like this is now changing and the process has started at the very top with the S-Class luxury sedan. The diesel variants are now identified with a simple 'd' suffix that follows the badging.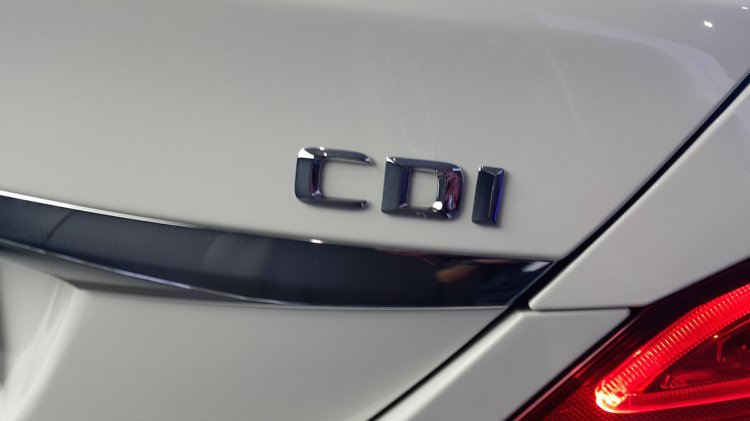 Also Read: Next-gen Mercedes GLA to be bigger
Call it coincidence, but the same pattern is also being followed by Mercedes' scorn rival, BMW. A Mercedes-Benz official also confirmed to the website that all its future diesel cars will follow this nomenclature.
[Source: Overdrive]