Goes on sale this month in Europe.
The Mercedes Benz CLA Shooting Brake has made an appearance at the 2015 Geneva Motor Show. The car debuted earlier this year in Detroit and Brussels, and goes on sale in Europe this month.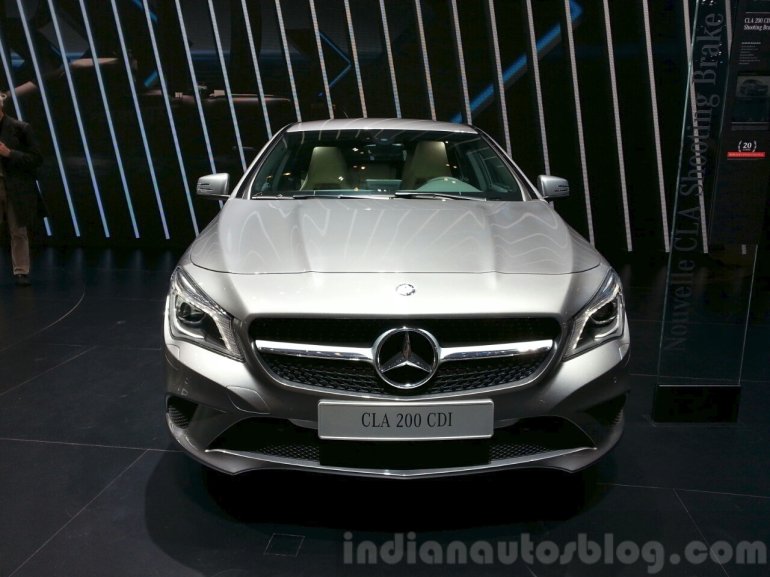 It measures 4,630 mm in length, 1,777 mm in width, and 1,435 mm in height. Thanks to the estate body style, the CLA Shooting Brake offers a little more rear headroom and 25 litres more of luggage space, in comparison to the CLA sedan.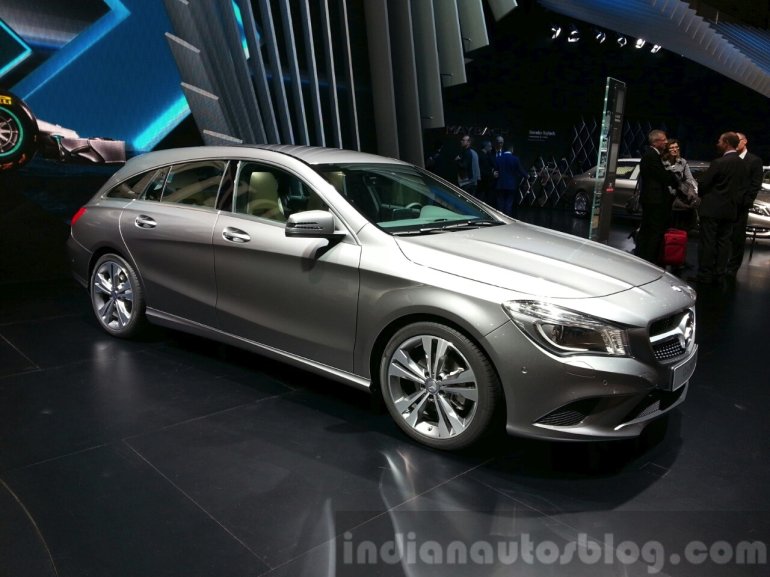 Powering the estate is a range of 4-cylinder petrol and diesel engines. The lower end of the range is powered by two 1.6-litre turbocharged petrol units, while slightly more powerful versions get a 2-litre engine. The diesel variants are powered by a 2.2-litre unit available in two states of tune. In Germany, the CLA Shooting Brake is priced starting at 29,809.50 Euros (INR 20.31 lakhs) for the petrol model and 34,539.75 Euros (INR 23.53 lakhs) for the diesel. You can get more information in the following press release.
Mercedes Benz CLA Shooting Brake at the 2015 Geneva Motor Show - Image Gallery
[Can't read the document above? Head to Slideshare.]