Mumbai and Bangalore get standalone showrooms.
Mercedes-Benz India today launched its pre-owned car business, Mercedes-Benz Certified. The launch saw simultaneous inaugurations of 12 used-car dealerships in the country in locations such as Mumbai, Bangalore, Pune, Chennai, Cochin, Mohali, Delhi, Chandigarh and Hyderabad. Mumbai and Bangalore have dedicated used car showrooms while the rest of the cities operate a shop-in-shop facility wherein the used cars will be displayed inside regular facilities.
Cars bought under the Certified program will be less than 5 years old, would have not run more than 100,000 km, no accident history and not more than 2 owners. These cars will then be sold to customers with a warranty of 1 year or 20,000 km. The warranty will not apply to a non-Mercedes car. Finance options from Daimler Financial Services are also being made available.
Mercedes-Benz Certified has 100 consultants equipped with iPads and a dedicated app, and they will directly interact with customers. Customers can also trade in their old cars (which can be non-Mercedes models) and buy a brand new Mercedes-Benz if they wish to.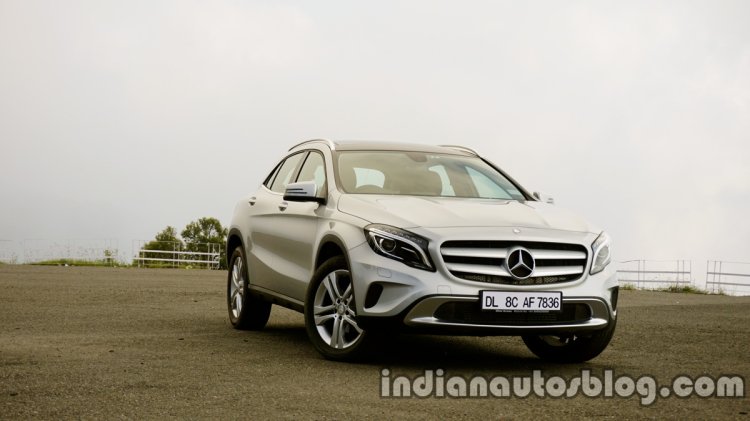 Also read: Mercedes India to launch CLA next month
Speaking on the occasion, Mr. Eberhard Kern, CEO and MD of Mercedes-Benz India, said that the company witnessed a growth of 39 percent year-to-date in the used cars segment in 2014. Mercedes-Benz Certified will be expanded to other cities, and standalone dealerships will be established based on volumes, he said.
Mercedes-Benz Certified - Press Release
[Head to Slideshare if you're unable to view the document above.]