Price hike attributed to rising input costs.
Mercedes-Benz has released a statement saying it will hike prices of all its models by 2% from January 1, 2016. The move comes just a few days after rival BMW announced it will also increase price of its models by 3%.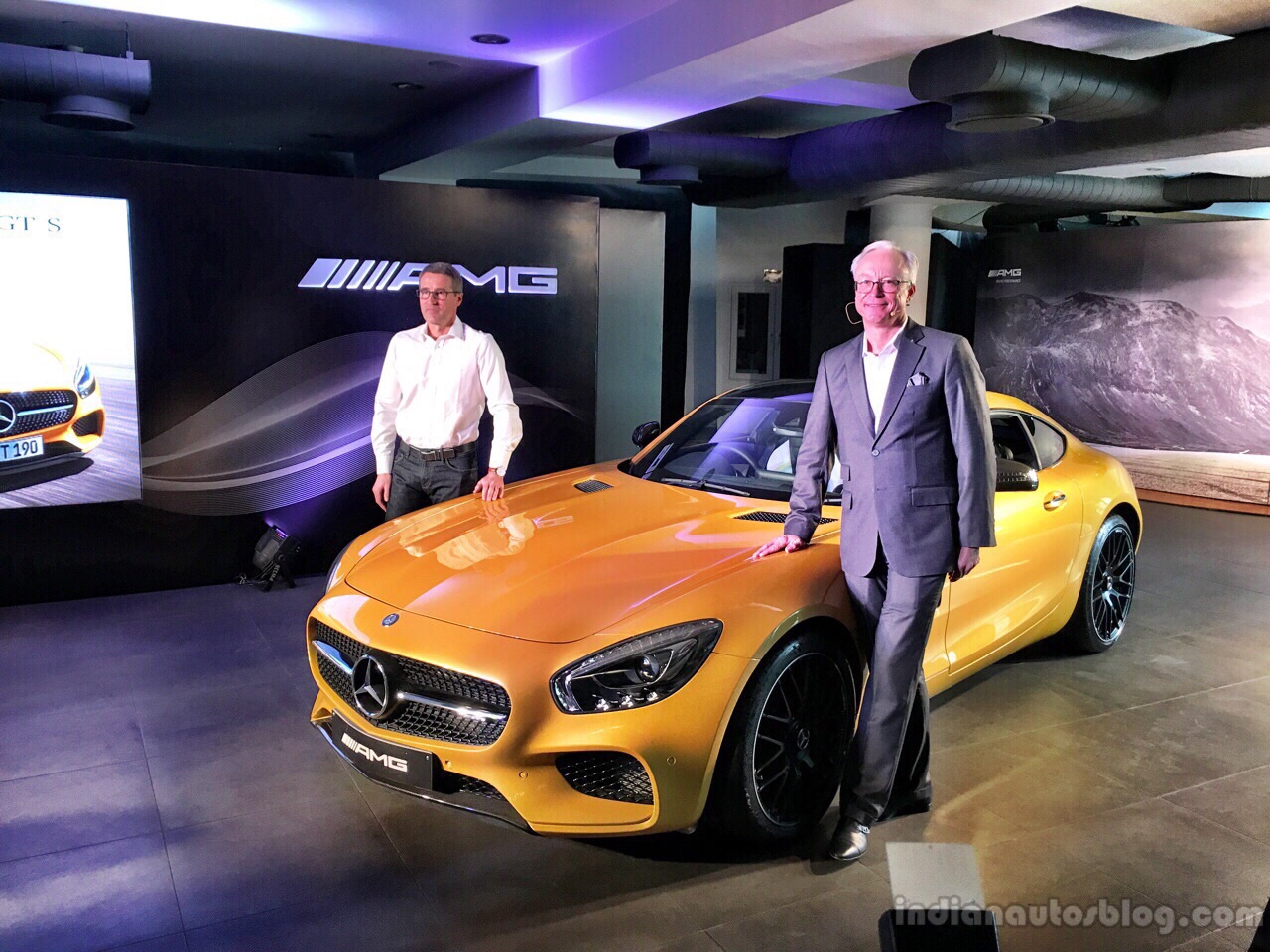 The luxury automaker has attributed the hike in price to rising input costs. This move comes even after ramping up local content in Mercedes-Benz cars. Explaining the situation Roland Folger, Managing Director and CEO, Mercedes-Benz India says, "With rising input costs, we are compelled to make some price adjustments to our product range to protect the investment of our customers in the brand, maintain our premium brand positioning in the market and sustain a profitable business."
Folger further added: "Despite the price increase, the smart and tailor-made financial offerings from Mercedes-Benz like STAR Finance, STAR Agility, STAR Lease or Corporate STAR Lease are specially designed for our discerning customers to drive home their dream Mercedes. These unique solutions provide benchmark value propositions, enabling a hassle free purchase."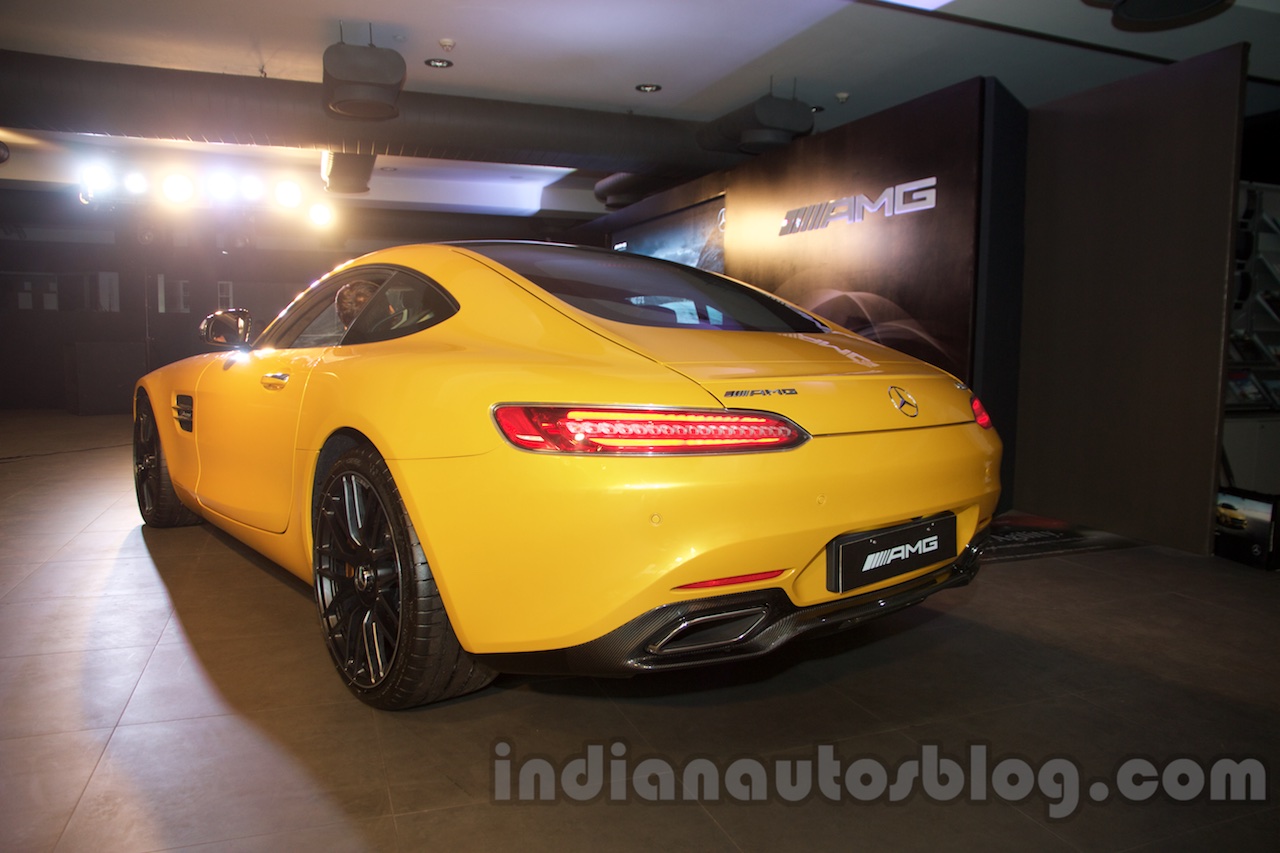 2015 was a busy year for the German luxury automaker as it has launched 14 products to date; with the latest being the Mercedes-AMG GT S priced at INR 2.4 crore (ex-Delhi). During the January-September period this year, the company has sold 10,079 units representing an increase of 34% from last year and hopes to close the year with a new sales record of 14,000 vehicles.