Readers of Indian Autos Blog were told late last year that Mercedes Benz India is likely to assemble the M-Class in 2012 and GL-Class in 2013. During yesterday's interaction, Mercedes confirmed that these two models, going from strength to strength, will be assembled starting with the M-Class this year.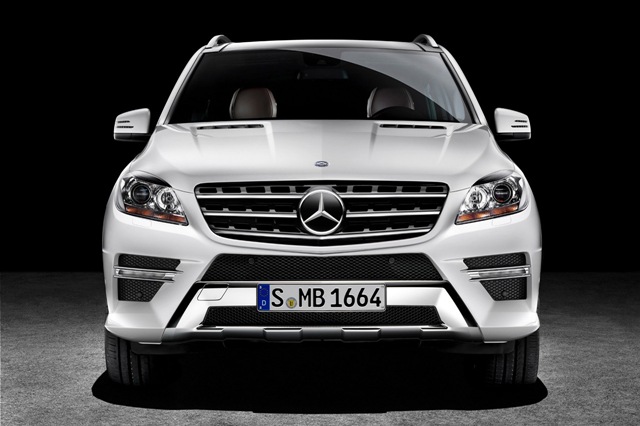 Both cars share the same platform and approximately a year after the assembly of the M-Class begins, the next generation GL-Class (in the testing phase) will complement it.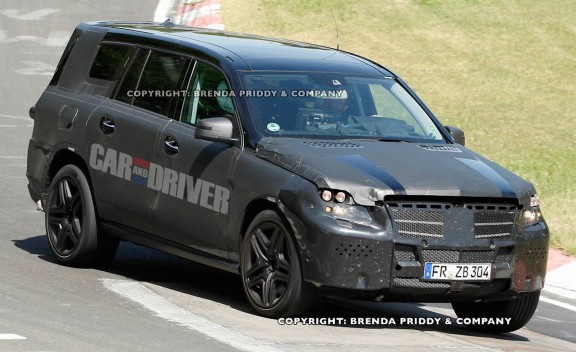 Mercedes Benz has already dispatched the new M-Class to its dealers. The launch is scheduled in April. However assembly of this model at the Chakan plant will start only after six months.
The second confirmation was on the B-Class and its positioning as a "sports tourer" in India. Indian Autos Blog readers were updated with this development last week.
Listen in to what Mr Peter T Honegg, CEO of Mercedes Benz India had to add on the new entry level Mercedes -
The B-Class is a very clever alternative (to other models in the sub-25 lakh price point). Clever also includes a bit of luxury in it. I would love to see the E-Class customer buy a B-Class for his daughter.  This sports tourer has a lot of features which are worthwhile to talk about.
We are very sure that the SUV is a very dominant and will be a very dominant car (in this segment). But we think that besides the SUV segment and the three-box design (sedan) there is a space for a sports tourer. We are sure about it, the colleagues from the other competitors will bring a sports tourer (into India) in one or two years. This (sports tourer) will not be the dominant segment, I'm absolutely sure, we cannot change behaviors, but some of the customers we are convinced are going (to buy) the sports tourer.
Mr. Debashis Mitra, Director, Sales & Marketing, Mercedes-Benz India -
This sort of a category right now does not exist in India. We're entering into it first. In terms of size, it is bigger than many sedans around it. The first sports tourer is something new. Mercedes Benz has always wanted to enter a new segment and be a trend setter and that's what starts with the B-Class. In this segment consumers will be coming from different angles. Consumers who are luxury car owners will be having a second car or there will be a lot of upgraders who are new to the Mercedes brand.
Mercedes Benz will launch the B-Class in India before the festive season.