Thanks to the increased demand for its products, Mercedes-Benz has announced that it will increase shifts in a number of its manufacturing facilities worldwide.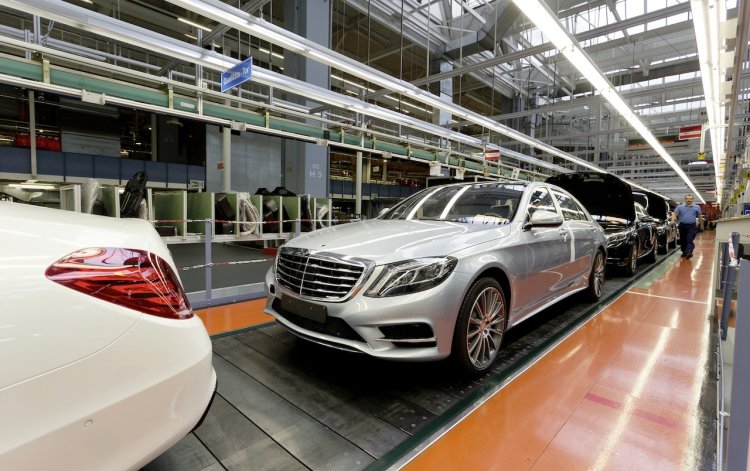 The response for the recently revealed all-new S-Class has led to the German manufacturer adding 74 extra minutes a day to production in 2014 at the Sindelfingen facility. In 2013, workers at the same plant agreed to work for 30 extra minutes a day and even worked four Saturday shifts.
Plans for November and December this year have seen the Bremen facility adding 10 extra shifts in order to keep the waiting period thin for the GLK SUV and the C-Class sedan. The company's plant at Tuscaloosa, USA has also worked for 10 extra Saturdays.
In addition, the company had added 21 shifts at its Rastatt plant in Germany from January to November this year in order to produce more of the A- and B-Class models.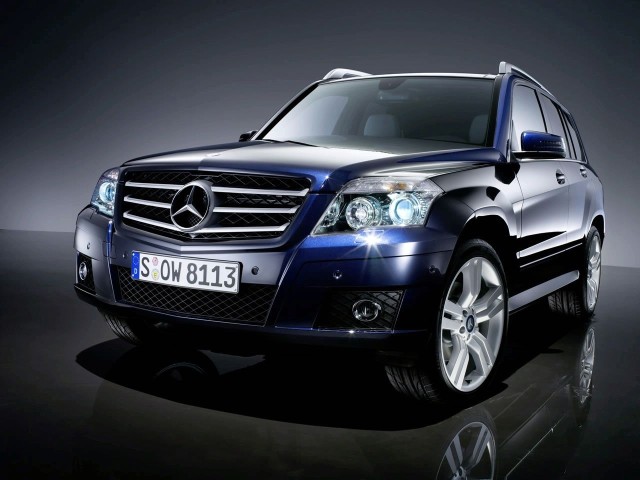 In a press release released yesterday, the company announced a 4 billion Euro (34,178 crore rupees) investment plant for China, along with its Chinese partner BAIC. The Tuscaloosa plant in USA which will roll out the next C-Class sedan and a "completely new Mercedes-Benz model" is taking an investment of around $2.4 billion (14,903 crore rupees).
Additional powertrain capacities will be added at the Romanian subsidiary - Star Transmission - and this will get a 300 million Euro (2,564.4 crore rupees) investment. The upcoming facility near Sao Paulo, Brazil will get an additional 170 million Euro (1,452.5 crore rupees) for the production of the next C-Class family and new GLA models.
Mercedes-Benz expects new production record - Press Release
[Can't see the press release? Head to SlideShare]