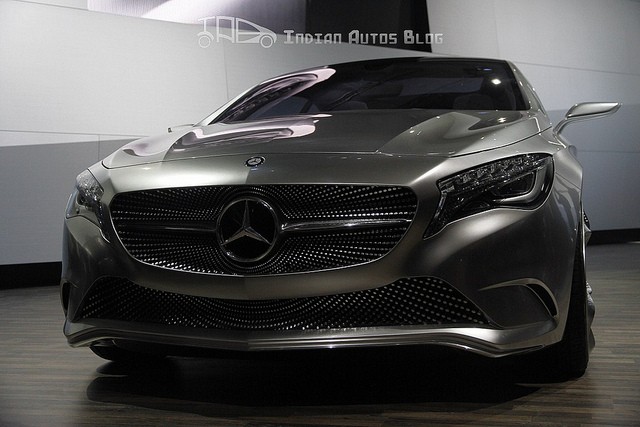 BMW is the king of the hill when it comes to the luxury market not only in India but also globally. But arch rival Mercedes is planning to change all of that by 2020. Mercedes Benz has pledged that it will become the world's largest premium carmaker in 2020 by selling a jaw-dropping 2.7 million units worldwide.
The company popularly known at the Stuttgart star sold 1.26 million Mercedes-branded cars in 2011, about 120,000 short of the BMW brand. This means that the company is planning to more than double its output comes 2020. In order to achieve this production target the German czar has set a new North American plant would begin manufacturing the next generation A-Class by 2017.
Further adding to the capacity would be a new plant in China and another in either the United States or Mexico to meet the target.
In this fight for volumes, Mercedes is not compromising the profitability. It would match the volume target with an operating margin of more than 10 percent in 2020.
[Source: AutoNews.com]