Since its launch in 2005, global sales of the Mercedes-Benz B Class have well exceeded 1 million units. Now in its second generation, Mercedes says that the model sees brisk sales in Germany, and that over 30 percent of B Class owners switched from a different manufacturer. While Germany leads in sales of the car, China is the second largest market for the pseudo-MPV.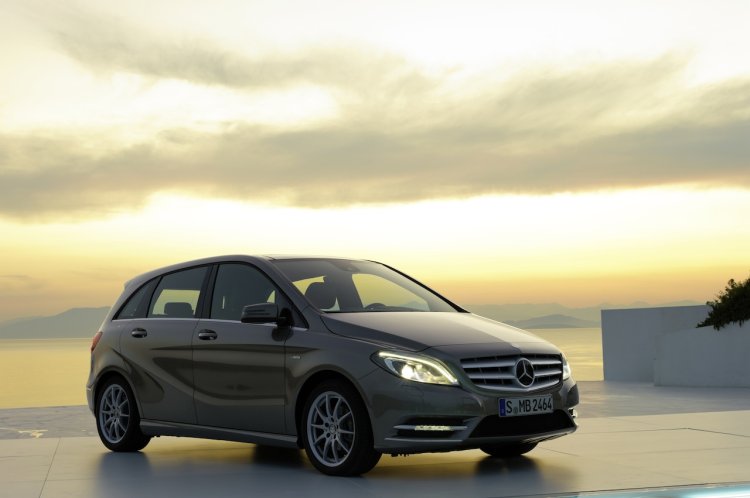 In India, Mercedes launched the B Class last year with a 1.6-liter turbocharged petrol engine, and in the middle of this year, a diesel variant was also introduced. Currently, both variants of the B Class are imported into the country via the CBU route, and we expect the company to locally assemble these models next year.
2014 will see the European launch of a B Class Natural Drive version, which promises low CO2 emissions and running costs. Mercedes will also launch an electric variant of the B Class next year (the B Class EV was shown at the Frankfurt Motor Show this year).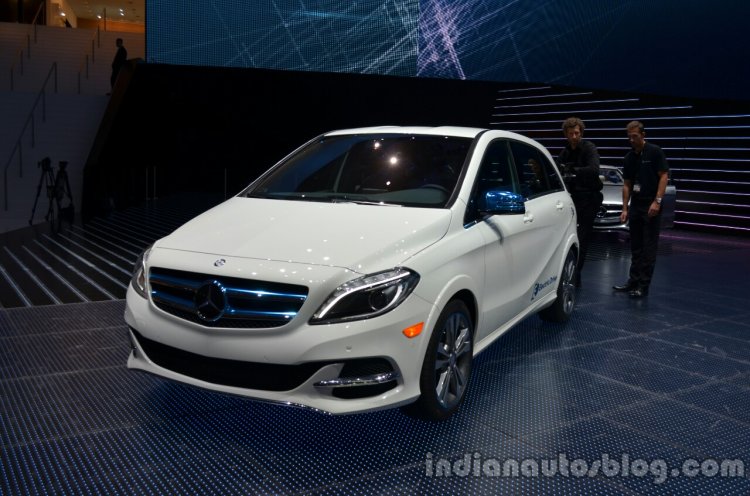 Even as we speak, Mercedes is testing out a facelifted B Class, due for its market introduction next year.
Ola Källenius, Member of the Divisional Board Mercedes-Benz Cars responsible for Marketing & Sales, said -
The B-Class is the perfect combination of sporty design, impressive driving dynamics and incomparable driving comfort. That's what makes it so popular with our customers. What has been particularly noticeable with the current model is that we are reaching the most diverse customer groups, from families with children to active seniors.
Mercedes-Benz B Class Sales Milestone Press Release
[Head to Slideshare if you're unable to view the document above.]