According to our well-connected and well-informed friends at Mercedes-Benz Passion blog, in October, at the Mondial de l'Automobile 2014 (Paris Motor Show 2014), Mercedes-Benz will launch the B Class facelift. The second generation B Class was launched at the Frankfurt Motor Show of 2011 and introduced to India in 2012. A diesel variant however wasn't launched until July of 2013.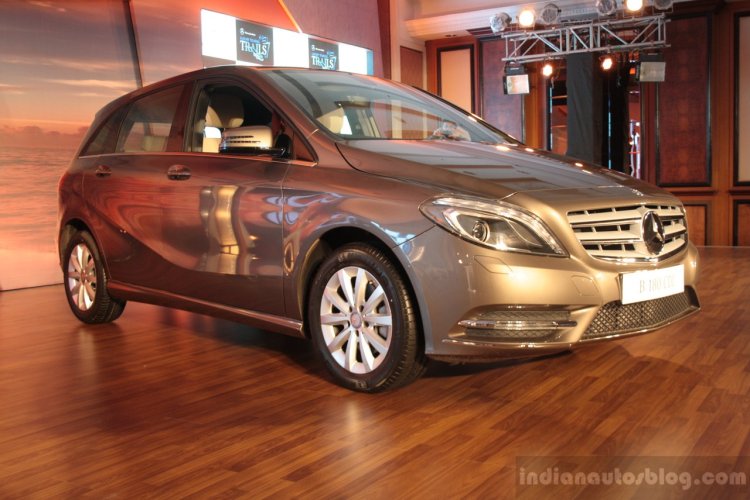 The facelift will enter production prior to the French showcase, and touch down at European dealerships in November. The information received by MB Passion Blog notes that many new options will be available to the B Class refresh such as LED headlamps and new 4MATIC variants.
Lights and bumpers at both ends of the car would change softly, while minor refreshes to the interior material and design also appear to be planned. For European customers, bookings for the 2015 Mercedes B Class would open by June, MB Passion Blog adds.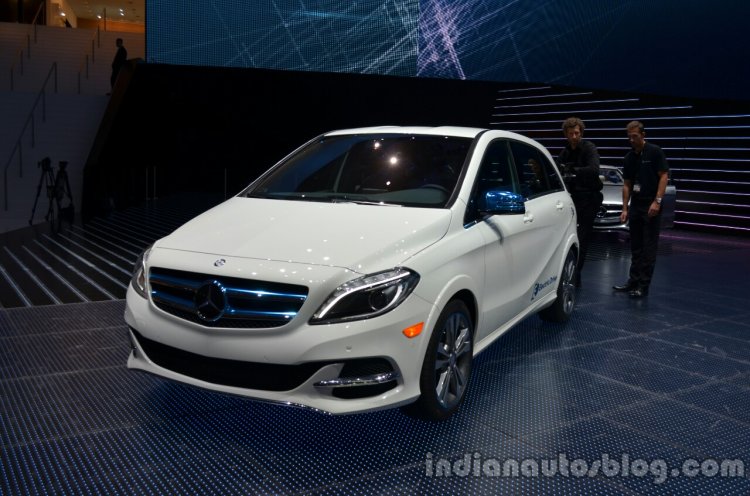 The first B Class was sold in 2005 and in December last year, the one millionth copy was manufactured, with Germany and China as top consumers. Mercedes currently produces the B Class at plants in Rastatt in Germany and Kecskemét in Hungary, though it is yet to start assembling the car in India.
[Source - MBPassion.de]