The Mercedes A Class is a hot topic today as the small hatch is all set to be launched in India on May 30.
Interestingly, Mercedes forayed into the segment below the C Class last year with the introduction of the B Class. However, the B Class was launched without a diesel engine in a diesel loving Indian market.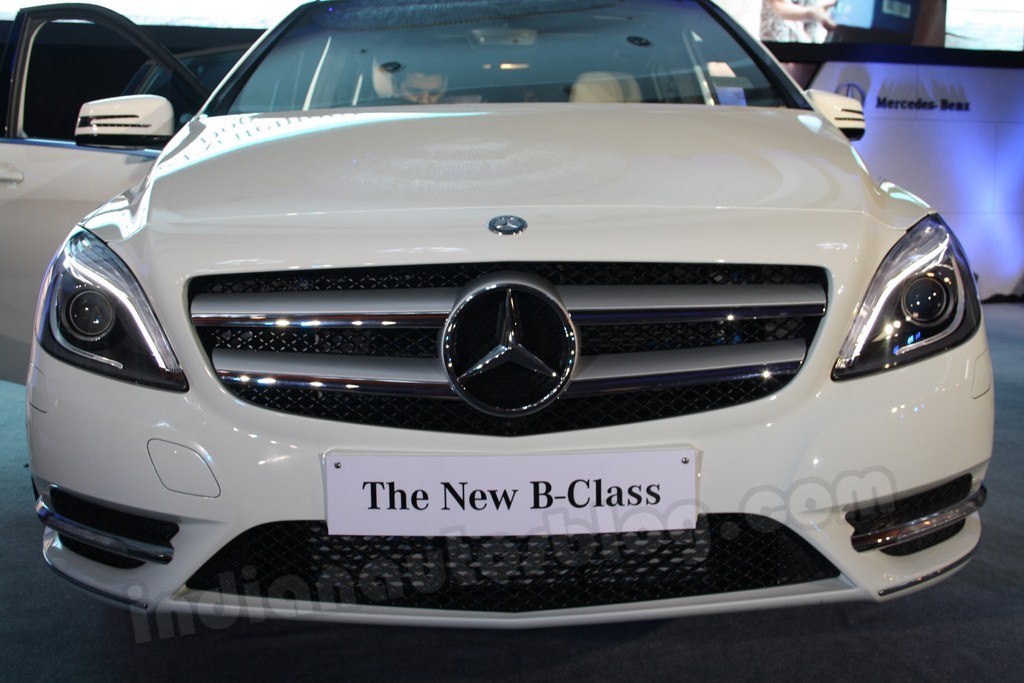 Mercedes said that the lack of a Euro 4 compliant diesel engine prevented them from launching the diesel powered B Class in India. Mercedes Benz India's Managing Director Mr. Eberhard Kern, revealed to us in early February that the B Class diesel, complying to local standards, would launch sometime in mid-2013.
Recently, Indian Autos Blog has learnt that the diesel engine powering the A Class would be plugged into the B Class as well.
The A Class would be getting a 2.2-liter four cylinder diesel engine which is also seen on the bigger C Class and E Class. This engine is already available in two states of tune: 170bhp with 410 Nm of torque (found on the C Class) and 203bhp with 510 Nm of torque (found on the C250 CDI AMG Performance Edition and the E Class).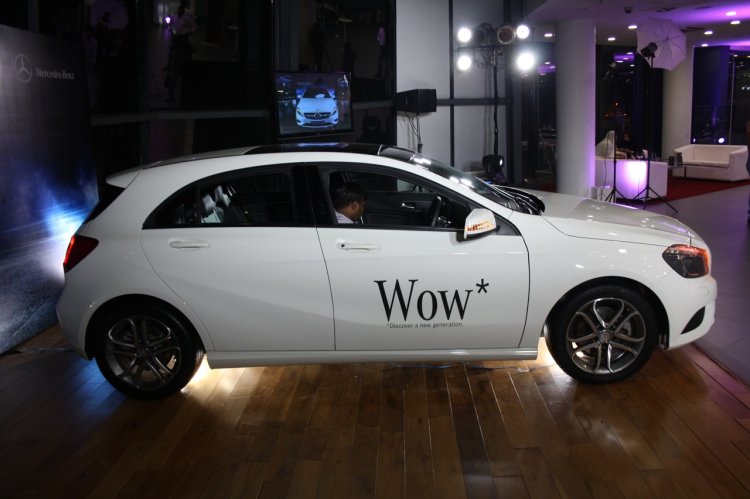 However, the A Class will not have either of those power and torque figures. For India, it would be detuned to 110PS of power and 250Nm of torque. Internationally, the A Class is not found with these specifications and India would be the first to get them.
Thanks to the large displacement and the detuned power, the B Class should also return about 20km/l. This engine will be mated to a 7-speed dual clutch gearbox and outputs are expected to be in the same ballpark.
We expect Merc to call this is the B180 CDI, as on the A Class it would be called the A180 CDI. The B180 CDI would likely be launched immediately after the A Class. Expect prices to start in the range of INR 27 lakhs.