The first-ever Mercedes A-Class Sedan has leaked before its world premiere at Auto China 2018 (2018 Beijing Motor Show) next week.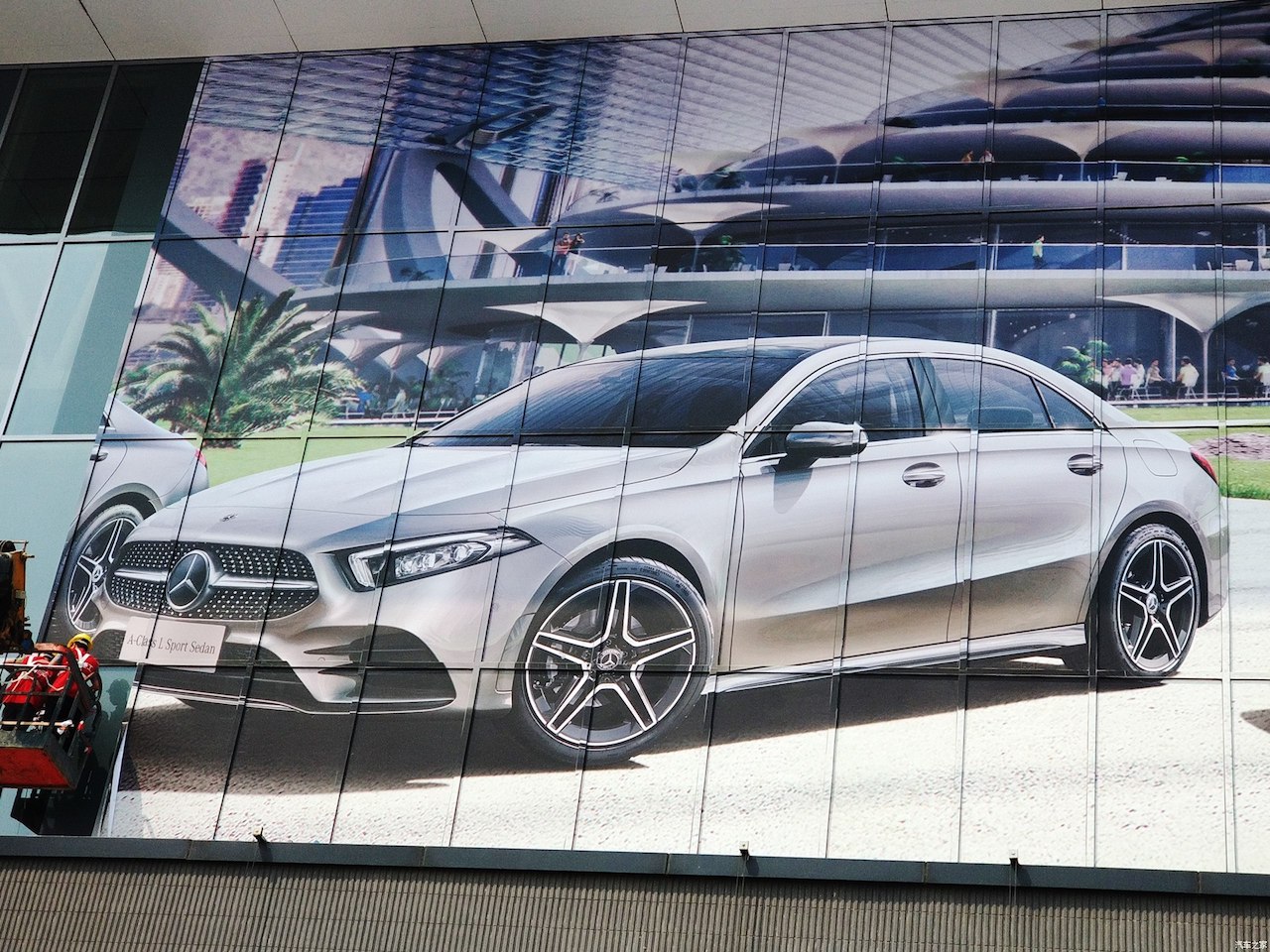 The Mercedes A-Class Sedan's proportions are apparently more along the lines of a coupe than a traditional sedan. Compared to the Mercedes CLA, it has just a tad flattish roofline, but that's about it. The tail section looks more curvaceous than normal for a traditional sedan. The belt line looks very similar to that of the Mercedes CLA. The sleek greenhouse - not much bigger than that of its coupe counterpart - is another typical feature of a coupe. The car seen in the image here is the long-wheelbase version, which means the regular version may look even more coupe-like and sportier.
The new generation Mercedes A-Class hatchback is available with 163 PS 1.4L petrol engine, a 224 PS 2.0-llitre petrol engine and a 116 PS 1.5-litre diesel engine. According to a report from autohome.com.cn, China will get the same Mercedes A-Class L Sport Sedan with the same two petrol engines as the latest Mercedes A-Class hatchback.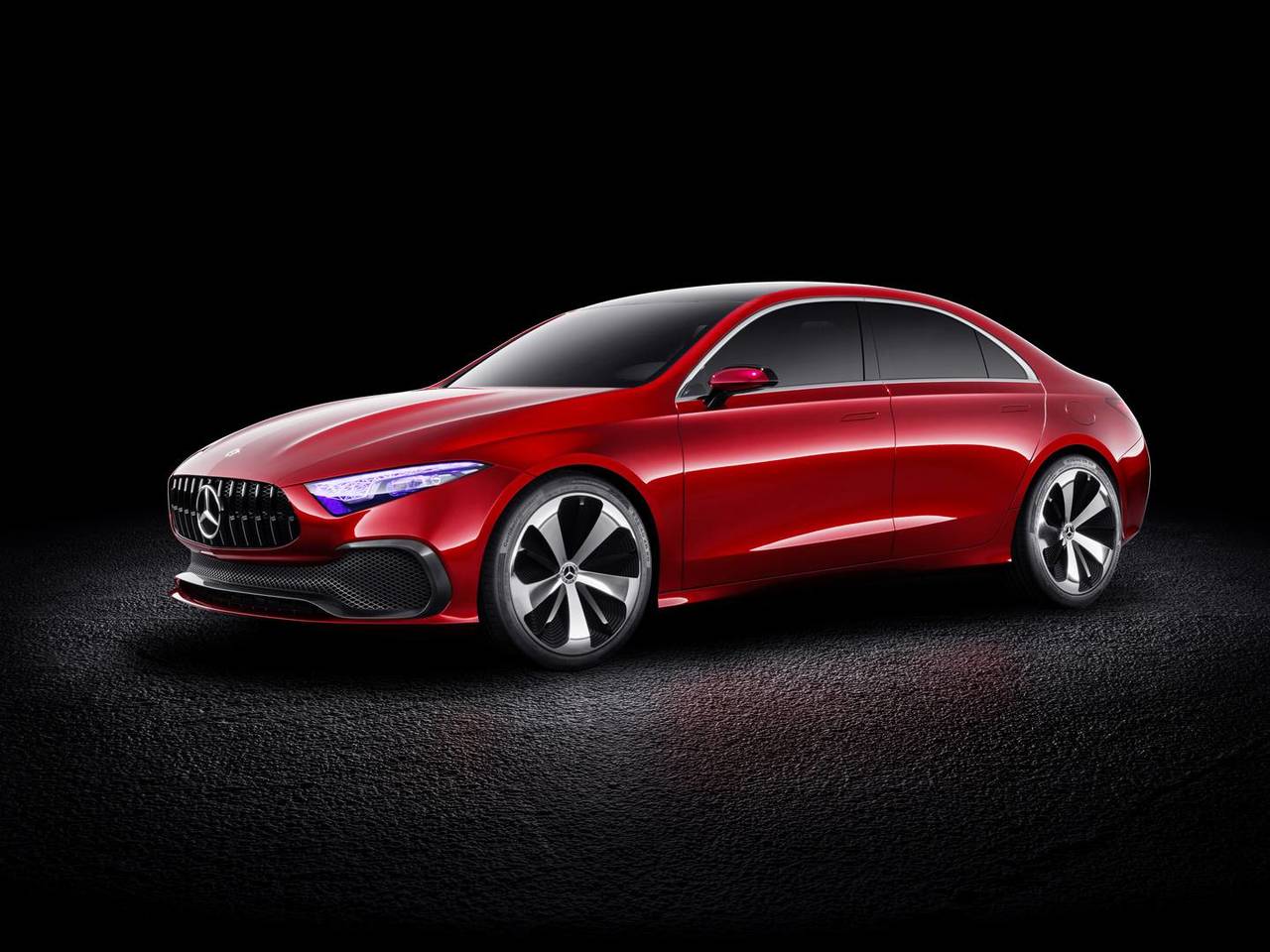 Also See: Mercedes-AMG A 35 spied testing in Prague
The Mercedes A-Class Sedan's market launch in China could coincide with its world debut. Other markets including the USA will likely get the new Audi A3 Sedan rival later this year.
[Source: autohome.com.cn]