The fourth generation A-Class that was introduced earlier this year will be the first-ever A-Class to be offered in a plug-in hybrid variant. AutoWeek reader Daan Ubels recently spotted a Mercedes A-Class Plug-in Hybrid prototype in a parking lot.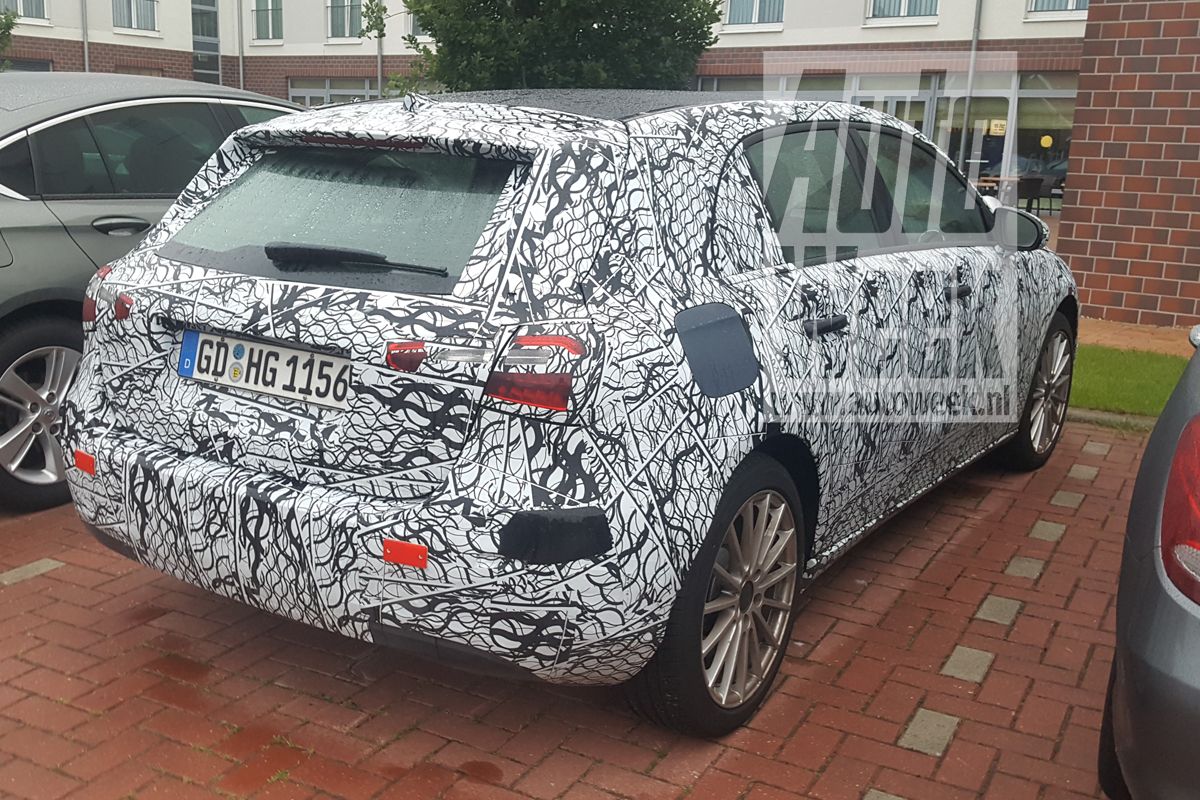 The Mercedes A-Class Plug-in Hybrid will be direct rival to the Audi A3 e-tron. It will employ a new petrol-electric powertrain that will eventually make it to the next-gen Mercedes B-Class and even the first-ever Mercedes GLB.
The combustion engine on duty will be the new 1.3-litre TCe turbocharged four-cylinder co-developed by Mercedes-Benz and Renault. Renault calls it 1.3 L TCe, while Mercedes-Benz calls it M 282. The German automaker has tuned it to deliver 120 kW (163 PS) and 250 Nm of torque in the 2018 Mercedes A-Class.
The A-Class Plug-in Hybrid will be available in a new 'A250e 4MATIC' model. The 163 PS M 282 engine, produced at Daimler's Kölleda plant in Thuringia, Germany, will be combined with a 90 PS electric motor in this model. The petrol engine will send drive to the front wheels, while the electric motor is said to power the rear wheels. There could be a more affordable 'A220e 4MATIC' model with a powertrain teaming up a 136 PS version of the M 282 engine and a 90 PS electric motor as well.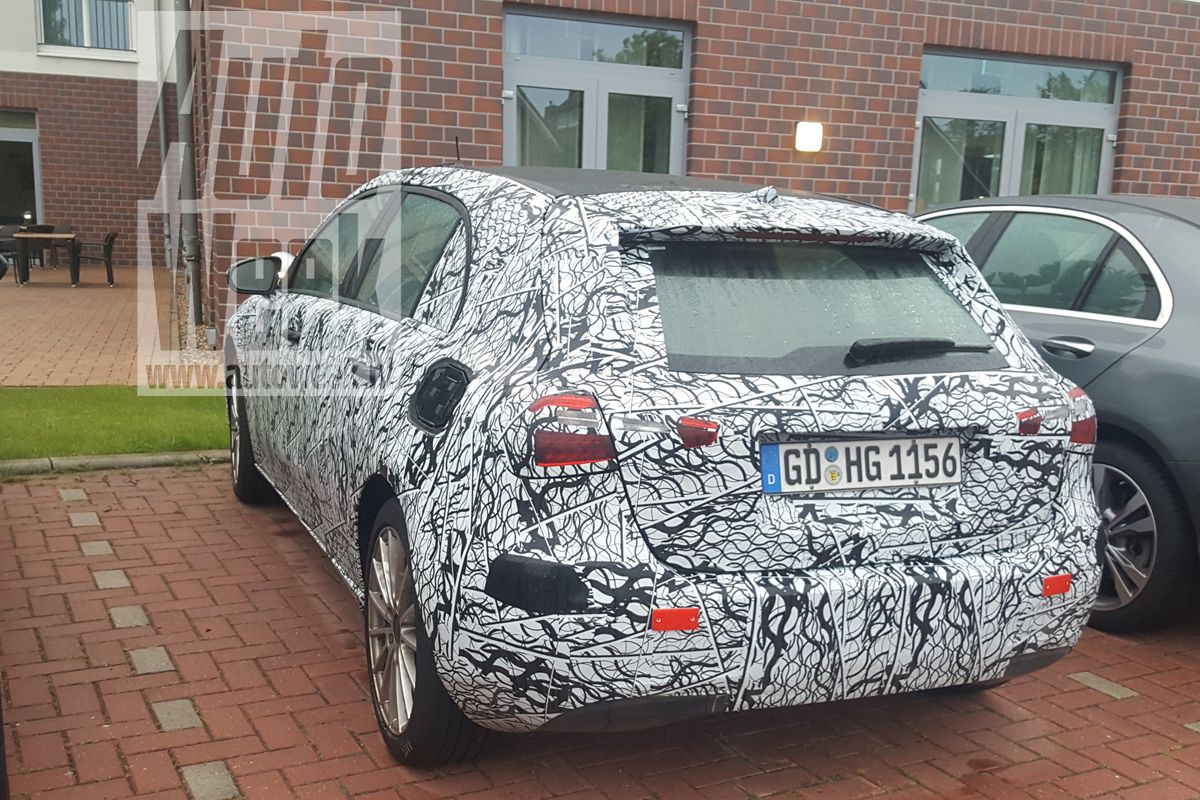 Also Read: Chinese-spec Mercedes A-Class Sedan revealed
The Mercedes A-Class Plug-in Hybrid will be the most eco-friendly variant of the fourth generation hatchback as a pure electric variant isn't planned. Instead, there will be a dedicated Mercedes EQ A riding on this hatchback's MFA2 platform. The Mercedes A-Class Plug-in Hybrid could debut at the 2018 Paris Motor Show in October. The Mercedes EQ A will debut in 2019.
[Image Source: AutoWeek]