Mercedes-Benz India would roll out special editions on the Mercedes A Class and Mercedes B Class compact cars, a report on Overdrive claims. The special editions can be expected anytime from this month onwards.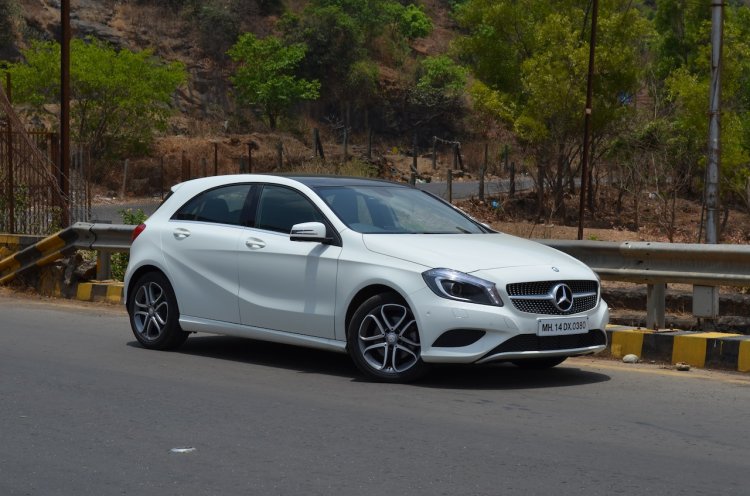 The special editions would likely roll out on the diesel variants of these cars. Since the diesel models get fewer features than their petrol counterparts, and given that customers are willing to pay a premium for more features, Mercedes India have decided to spruce up these models by way of special editions, the report says.
Possible feature additions would come in the form of a panoramic sunroof, center armrest, rear entertainment packages and an updated reverse camera.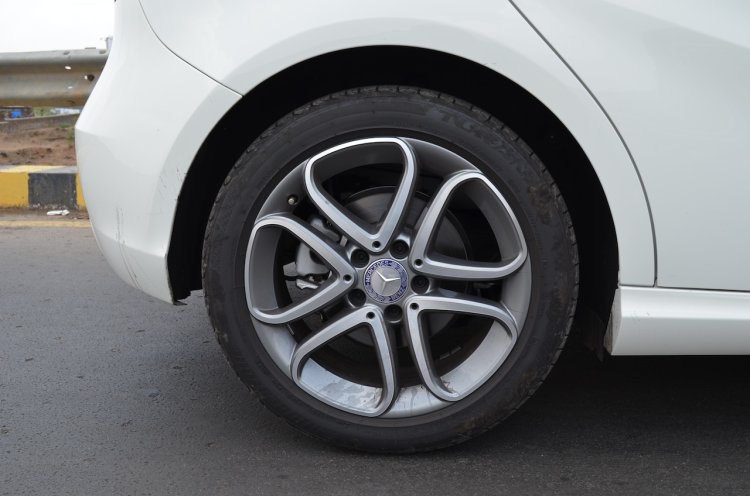 Mercedes India is also looking to soften the suspension setup on these cars. The company is reported to have received feedback from customers regarding the ride quality, which they think is quite harsh for Indian road conditions. We found the A Class with 17-inch alloys (a standard fitment) rather uncomfortable over patchy roads.
Mercedes would give the cars smaller wheels with higher profile rubber to offset the harshness. Apart from this, new color schemes for the cars are also expected as are upholstery options. The A Class for example is available in just three colors due to allocation constraints from Mercedes' headquarters.
[Source - Overdrive]