The Mercedes A Class is launching in India on the 30th of May, which is exactly six days away. Mercedes will be entering an all new segment in India with the launch of this car. The big luxury car makers have stayed away from launching their hatchbacks here, as until now they believed the market hadn't matured enough.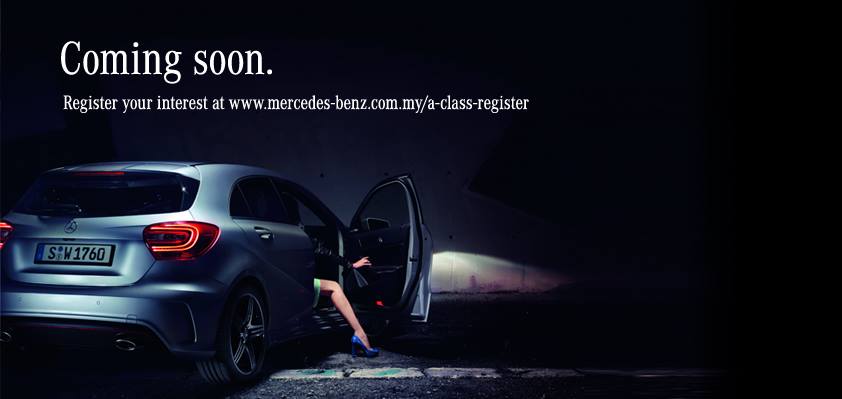 Meanwhile Mercedes is also expected to launch the A Class in the Malaysian market very soon. The official Facebook page of Mercedes Malaysia has started the publicity campaign, much like what was done in India.
Last week we reported saying that the Volvo V40 Cross Country was also being prepped for its Malaysian launch. Like the Volvo, the A Class could also be assembled in Malaysia through CKD kits. However, it is not confirmed whether Mercedes would take this approach. Other unknowns are the engine options and the variant plan.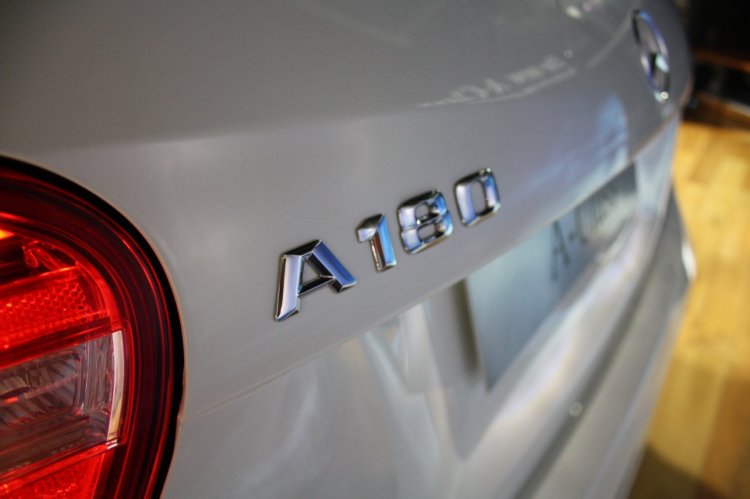 For India though, the A Class will be a CBU (Completely Built up Unit) with local assembly starting later on during its product cycle. The variants earmarked for India are the A180 Sport (petrol) and the A180 CDI (diesel).
The A180 Sport will be powered by a 1.6-liter four cylinder petrol unit capable of producing 122PS of power and 200Nm of torque. The A180 CDI on the other hand will be powered by the 2.2-liter four cylinder diesel engine (also found on the C and the E Class) de-tuned to produce 110PS of power and 250Nm of torque. Both variants are driven through a 7-speed dual clutch gearbox.
Prices are expected to hover around the 25 lakh rupee range. We should be finding out soon about the actual numbers for India and Malaysia, so stay tuned to IndianAutosBlog.com.