After losing number 1 position in the luxury car market to BMW, Mercedes India has come under threat from the third German – Audi. In an effort to regain its market share, Mercedes has adopted the strategy of Frenzy Launches. The company is launching a new car or a variant almost every month.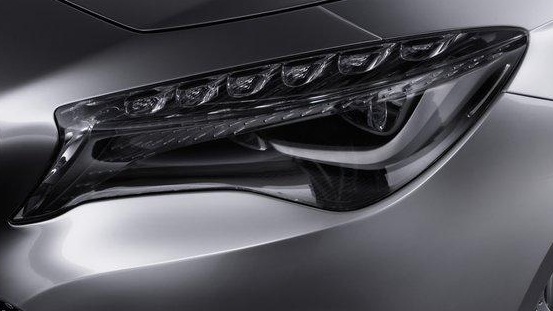 Mercedes India is in talks with their headquarters in Stuttgart to bring in small cars from the stable – A and B Class to India. At the launch of SL 350 and GL 500 yesterday, this was revealed to the media.
Mercedes Benz India MD & CEO Peter T Honegg -
We are talking to our German office to bring in smaller cars in the A- and B-Class range that may have a great market potential in India
The Stuttgart giant is also planning to display A-Class concept car, the B-Class and an SUV at the Auto Show in Delhi in January 2012.
To snatch the market position from BMW, Mercedes has adopted a 3 layer strategy:
• More new cars
• More dealers
• More diesel cars
Mercedes India is also planning a brand center at Gurgaon which will display each and every product from Mercedes Benz. The brand center will be ready by this year end and another one will be opened in Mumbai.
What do you think about Mercedes' strategy? Will it work?