Mercedes has launched the TV promotions for the Mercedes A 45 AMG, the smallest ever brat to be born in Affalterbach.
[Can't watch the video? Head to Youtube]
The performance hatchback is gearing up to hit the European roads soon and here is a creative piece of commercial from Merc. The promo stars the Mercedes AMG Petronas F1 drivers Lewis Hamilton and Nico Roserberg.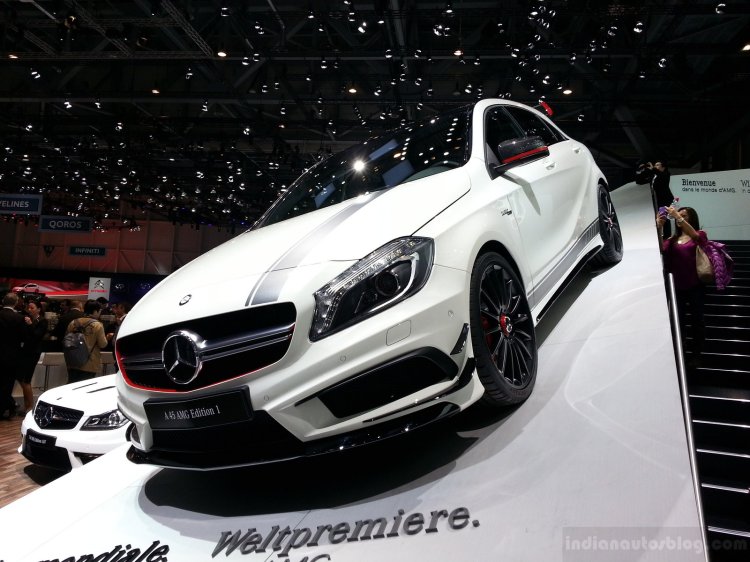 The teammates drive down a tunnel with Lewis behind the wheel only to be stopped by a good fairy who grants three wishes to the drivers. Well, I don't want to spoil fun, watch the video to know the rest!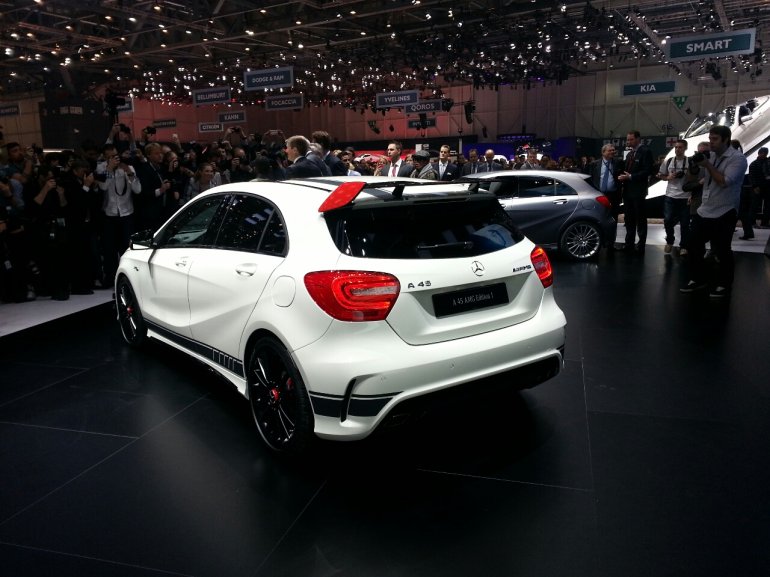 Coming to the machine, the A 45 AMG is the most affordable AMG Merc, but that doesn't mean your money goes into anything less superior. The "Compact Insanity", as Mercedes call it, is powered by a 2.0 litre turbocharged petrol motor which pumps out 360PS and 450 Nm of torque. The motor is the world's most powerful series production 4 cylinder unit!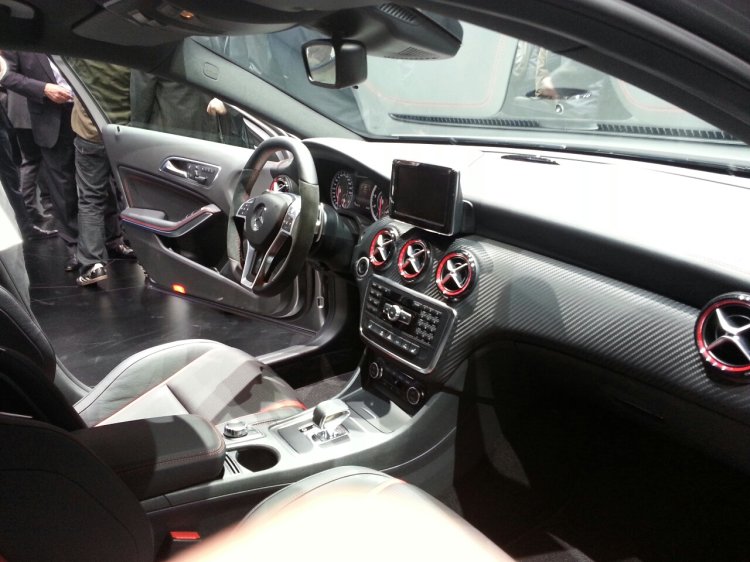 The power is sent to all the four wheels thanks to a newly developed 4MATIC all wheel drive system via a 7-speed dual clutch transmission. The package gives the car the performance credentials that befits the AMG badge.
The Mercedes A Class is scheduled to be launched in Indian on May 30. The expected price tag is about Rs. 25 lakhs which is of course expensive. The A 45 AMG could come here at a later stage and if it does, it would carry a hefty price tag as well.