Good news for you hardcore Play Station gamers out there. Now you have got a reason to skip that date with your girlfriend and stay glued to your gaming gear!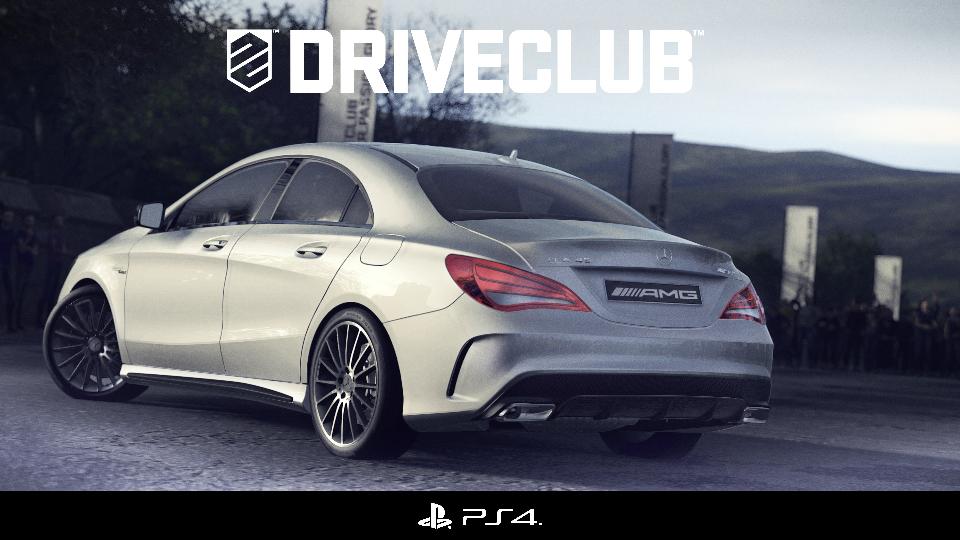 The soon to be unveiled Mercedes A 45 AMG and the CLA 45 AMG cars are featuring in the latest racing game, the Driveclub. Driveclub is a new racing franchise developed by Evolution Studios exclusively for the Play Station 4.
The PS4 is said to redefine the video game experience with its powerful graphics and speed. Driveclub is expected to be the most advanced racing game with its environment very close to the real world.
The A 45 AMG will be unveiled at the Geneva Motor Show which opens on March 5. The CLA 45 AMG is taking its public bow at the New York Motor show which commences on March 29. Both cars are powered by AMG's newly developed 2.0 litre direct injection turbocharged petrol engine.
The powerplant which is the world's most powerful series production 4 cylinder engine, produces a sublime 360 bhp of power and a hefty torque of 450 Nm. The power is delivered to all the four wheels through a new 4MATIC all wheel drive system which was specifically developed for the MFA Mercs.
Well, if you can't afford this fire breathing machines this year, the next closest thing would be to get behind the virtual wheel via Driveclub!