Includes new GLE, GLC, A-Class facelift and C-Class Coupe
Coches.net has managed to take a screenshot of what looks like the 2015 model rollout plan for Mercedes-Benz, which will start with the introduction of the AMG Sport range at the 2015 Detroit Auto Show.
Mercedes-Benz will reveal the C450 AMG Sport and the all new GLE450 Coupe that previews the latest range of AMG Sport Mercs at the Detroit Auto Show. This will be followed by the market launch of the Mercedes-Maybach S-Class, the recently announced CLA Shooting Brake, C-Class Plug-in Hybrid, and the worldwide rollout of the AMG GT in March.
In April, the V-Class luxury van fitted with Merc's 4MATIC all-wheel-drive system will be launched for sale, after which we see the Smart brand stepping up with the launch of the Smart FourTwo Cabriolet and a performance-oriented BRABUS version.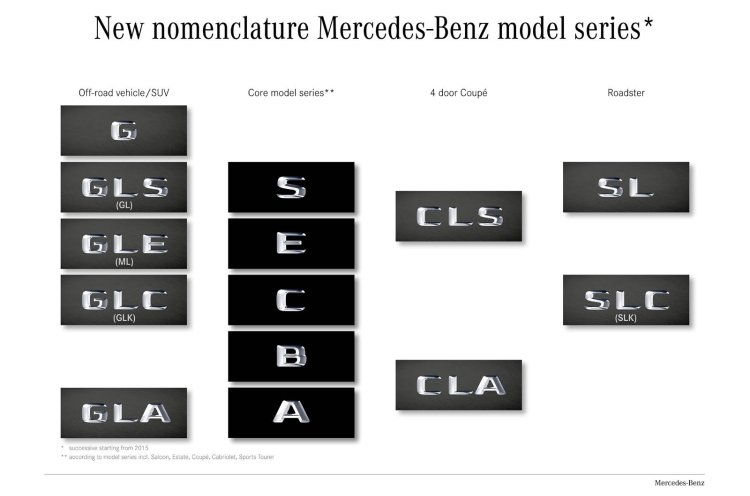 Things start to get interesting in June, where the brand's latest naming nomenclature starts taking effect. The brand will introduce the GLC compact SUV (earlier called the GLK Class), the GLE (or known as the ML), and the standard GLE Coupe.
Also Read: Mercedes B-Class facelift launches in the German market
A facelift for the entry-level A-Class hatchback will be announced during September, followed by the launch of the 2-door coupe version of the C-Class in November.
[Source: Coches.net]