An all-new entry-level SUV could be in the offing.
By the end of this decade, Mercedes-Benz would have launched 12 all-new models (models which have no predecessors) in the market. Speaking at the opening ceremony of the company's new R&D Center in Beijing, China, Thomas Weber, head of research and development for Mercedes-Benz, said that this would be the "most intensive development cycle" Mercedes has undertaken.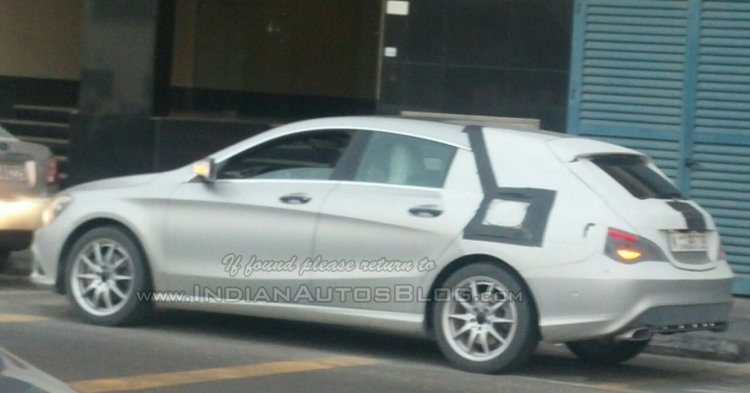 Mercedes's announcement for production expansion comes after its rivals, Audi and BMW, hinted that the remaining part of this decade will see a slew of launches. Audi confirmed that it will launch 11 all-new models by 2020, taking its total number of products from 49 to 60.
While BMW haven't revealed officially on the number of products it plans on launching, a report states that the Munich-based car maker will have 8 new SUVs by 2020.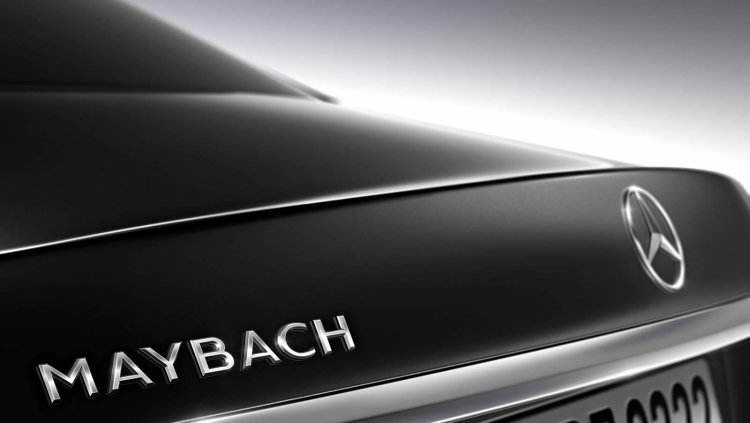 Also read: Mercedes GLA 45 AMG launched in India at INR 69.6 lakhs
While all the new Mercedes models cannot be identified right now, a large chuck of them are already out testing, or have been confirmed by reports. These include the CLA Shooting Brake, the C Class Cabriolet, the GLE Coupe, the Mercedes-Maybach S Class, the S Class Pullman, a coupe based on the next generation GLC (GLK) and possibly an entry-level SUV based on the Concept G-Code.
[Source - Autocar UK]