Maybach, a loss-making luxury carline, once uttered in the same breath as Rolls-Royce and Bentley, is counting down to its shutdown.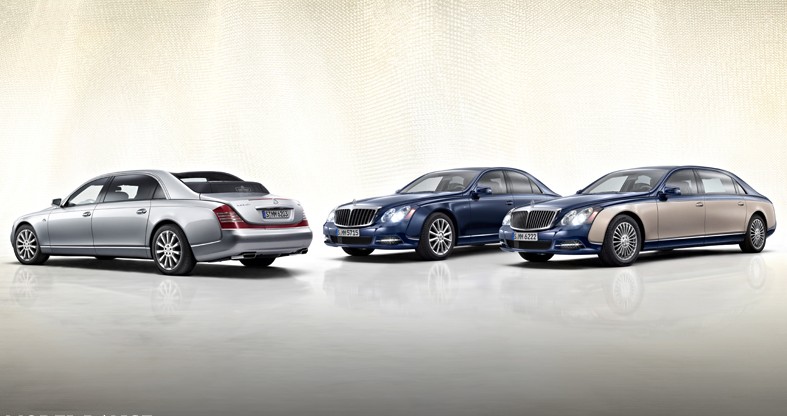 It was last November that Daimler's CEO Dr. Dieter Zetche confirmed that the Maybach brand will go no further.
Daimler AG which acquired Maybach in 1960, has released a new price list for the US and all the five models of  Maybach (57, 57 S, 62, 62 S, and Landaulet) are listed as "Discontinued" on it. The company will operate till April 2013 to honour the pending deliveries.
It is expected that the vacancy would be filled up by an ultra-luxurious variant from the next generation Mercedes-Benz S-Class platform. The next generation of the S-Class would be introduced in a variety of models including two limousine variants, according to media reports.
Compared to Maybach, British luxury marque Rolls Royce, under the direction of BMW, has made a successful turnaround. In 2011, Rolls-Royce sold 3,538 units around the world, while Maybach could clock a mere 180 units.
It would have been heartening to see the Maybach brand go through a transformation and continue challenging Rolls Royce. Daimler could have given it a new lease of life by experimenting with a new design language, thereby creating a clear distinction from the Mercedes-Benz model range.
Perhaps a different branding strategy, which used 'Mercedes-Benz' as a naming prefix, could have lead to different results.
[Source - Benz-Insider.com]