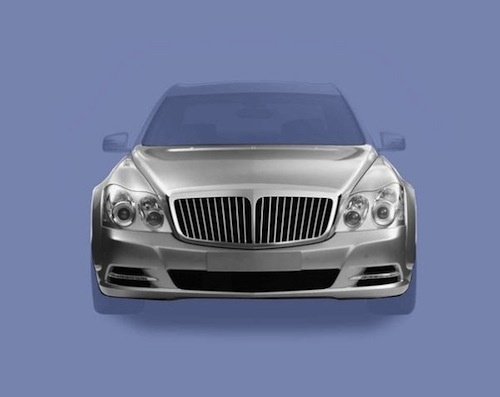 The new Maybach would be revealed next month. This could be the final facelift.
Remember the Maybach? It's what Rolls Royce is to BMW. Maybach belongs to Daimler AG and there has not been much news about them recently. RR has sold the entire consignment of its latest model Ghost for India and when we asked Peter Kronschnabl, CEO BMW India his reactions, he stated it was due to the constant hard work and how beautifully the brand was revived.
Maybach on the other hand sells less than one-third of what RR manages worldwide. Both their cars are engineered on the S-Class giving rise to doubts of the next generation S-Class moving upmarket with truck loads of technology and avant-garde styling. The new S-Classes in the process would replace the Maybach models.
Before that happens, Maybach will look to put its torrid past behind with the introduction of mildly facelifted 57 and long wheelbase 62 next month. The slightly tweaked grille, new headlights and a more aggressive lower air intake area don't lend it a fresh lease of life, but it keeps it away from looking boring.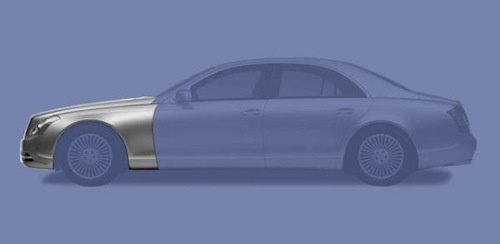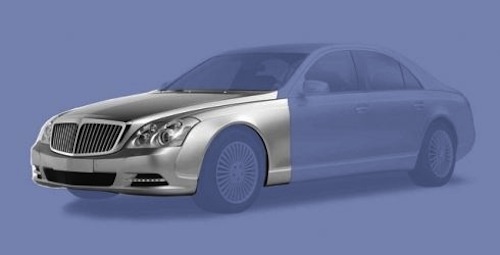 Source - icars singapore