Piaggio India has joined the list of manufacturers who have raised concerns about the proposed deadline for the mass electrification of two- and three-wheelers. Piaggio India states that it has the technology for the transition although the switchover would "inconvenience" both, the industry and the consumer.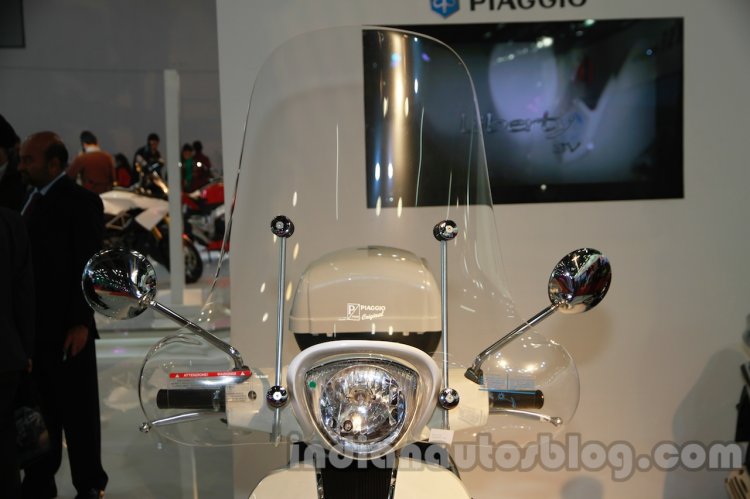 Also Read: Piaggio to launch a new sub-200cc scooter in India under the Aprilia brand
Speaking to The Economic Times, Diego Graffi, Managing Director and CEO, Piaggio Vehicles India, said that the Piaggio Group is designing and producing electric for over a decade for the European markets. Graffi said:
We have the technology. Piaggio Group is designing and producing electric two- and three-wheelers for more than 10 years in Europe.
Graffi also added that the government should let the consumers decide, what is convenient for them. He also confirmed that the company has no immediate plans of launching electric scooters in the Indian market. Graffi explained:
I think there must be availability of options. Leave the customer to decide what is more convenient for them... The electric technology is more suitable for three-wheelers than two-wheelers, especially given the costs involved.
Speaking about its products, Graffi said that the company is close to developing electric three-wheelers for the Indian market and that the vehicles should arrive in our country by the Q3 (July-September) of 2019. He added that Piaggio would source the components locally and manufacture the products at its plant in Baramati near Pune. Graffi added:
The company is protecting its business interests against changing regulations in the country by developing five different drive train options for its three-wheelers - diesel, petrol, CNG, LPG, and electric.
Piaggio is not the only brand that plans to stay away from electric two-wheelers in the short run. Last week, Honda Motorcycle and Scooter India's President and CEO, Minoru Kato, stated that the Indian arm of the Japanese two-wheeler brand has planned no electric vehicle for the Indian market in the near future.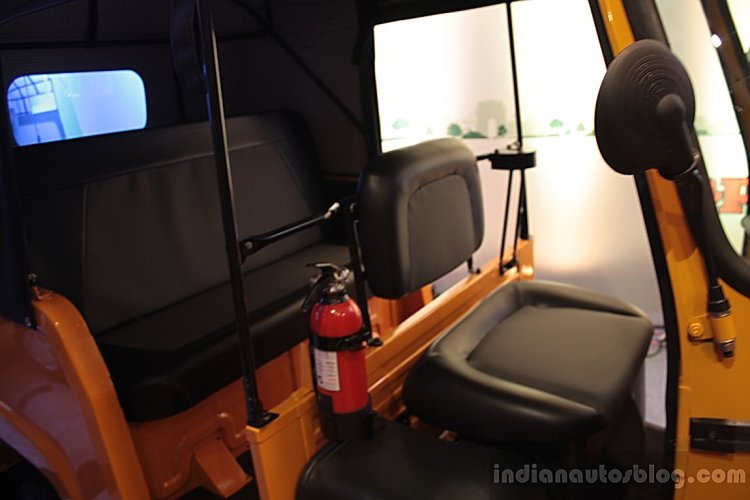 Also Read: Piaggio to set up 100 new dealerships across India
The Ministry of Road and Transport reportedly plans mass electrification of all two- and three-wheelers (less than 150 cc) by 2025 and 2023 respectively. Bajaj Auto and TVS Motors have confirmed that they will launch their respective electric scooters in the current fiscal. The latter is also working on a solar-powered scooter that is expected to arrive in 2022. Meanwhile, Hero Electric plans to expand its reach in the Indian market with new outlets.
[Source: EconomicTimes.com]