The Maruti SX4 was launched in India in 2007. While the initial years saw brisk sales of the then feature-rich sedan, Maruti's share in the mid-size segment saw it declining ever since.
The company tried to reignite the flame by launching a refreshed SX4 and adding a diesel variant. However, the facelift did not bear any significant result as new players such as the Hyundai Verna and the VW Vento were dominating that particular segment and still are, so to speak.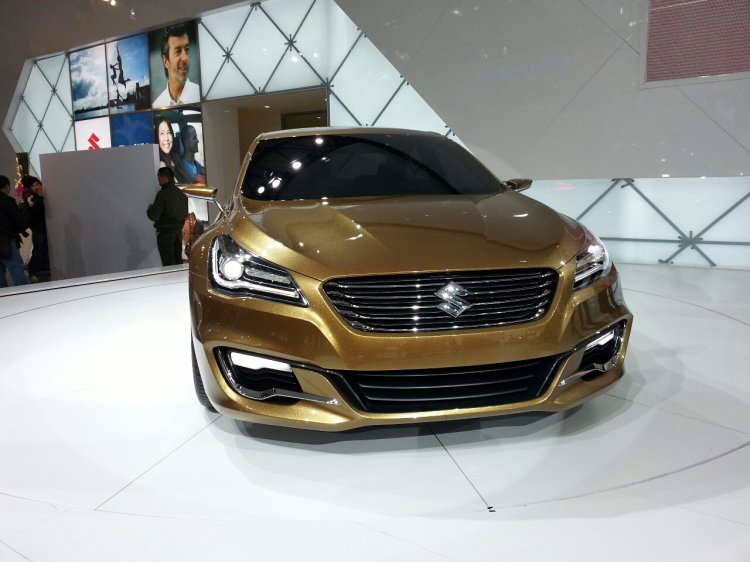 While the next-gen SX4, known as the SX4 S-Cross, was unveiled at the 2013 Geneva Motor Show in March this year, a sedan version is yet to follow. At the Auto Shanghai 2013, Suzuki presented its Authentics concept, which is believed to be a design precursor to the new SX4 sedan, codenamed YL1. We have also seen the car test in India and have shown you exterior and interior spy shots.
Kenichi Ayukawa, Maruti's MD and CEO, had said that the 2014 Auto Expo will see a slew of products being showcased. One of these products could be the next generation SX4 sedan, apart from the next-gen A-Star (Alto). Whether the 'SX4' nameplate would be retained is a question mark however.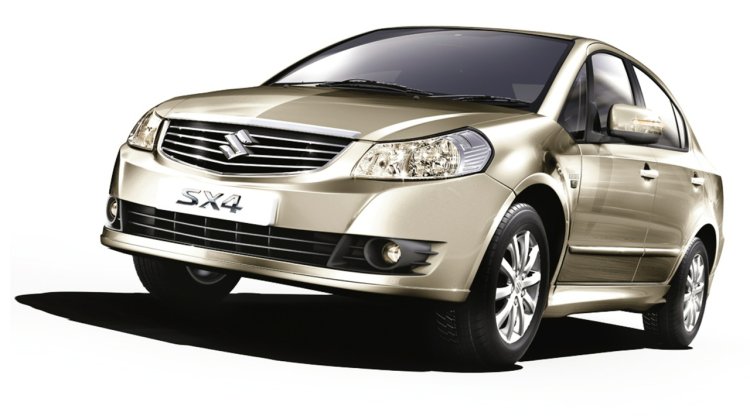 Logically speaking, Maruti's current lineup is relatively fresh and models such as the SX4 and the A-Star are the only ones in dire need of a replacement or a successor. Will we witness the launch of the replacements to both models in Noida, come February?