The fact that Maruti Suzuki is working on a new range of diesel engines should not come as a surprise to you. The company aims to stop relying on Fiat (whose MultiJet diesel engine powers Suzuki's cars in India and abroad) and develop their own diesel engines.
The first engine would be a two-cylinder 800 cc unit, and Maruti would use it on their light commercial vehicle (codenamed Y9T) in early 2015.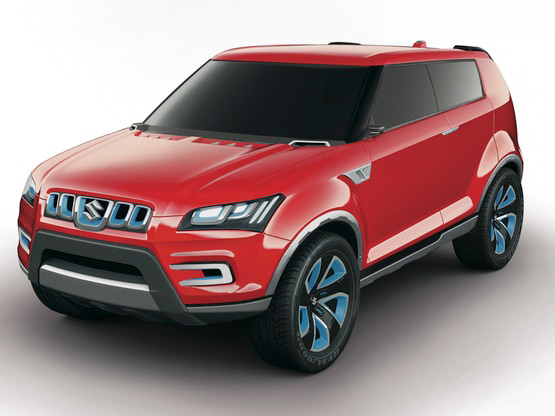 The same engine would also be used in the company's small range of hatchbacks, such as the A-Star successor. Following this, Maruti will come up with a four-cylinder 1.5-liter capacity unit of the same family.
This diesel engine will find application in Maruti's compact SUV (the production version of the XA-Alpha) when its launched in early 2016. Codenamed 'YBA', this mini SUV is designed for India, according to Autocar.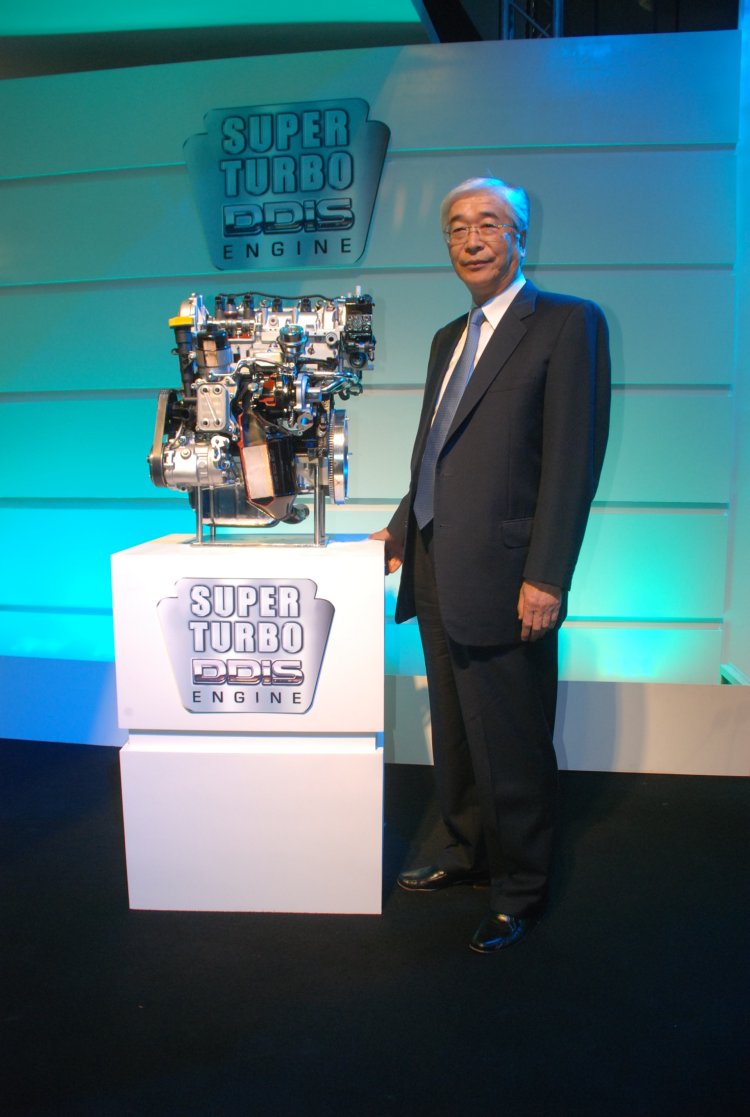 Furthermore, this engine can also be used in future sedans (like the SX4 successor) and compact, sub-4m cars such as the next generation Swift Dzire.
While the XA-Alpha was shown at the 2012 Auto Expo, it seems Maruti will not launch the vehicle before 2016. The company may want the SUV to be powered by their engines from Day 1, hence the delay.