By January this year, Maruti Suzuki had sold over 19 lakh units of the Maruti Wagon R. As of this month, the Maruti Wagon R has reached the 2 million sales milestone.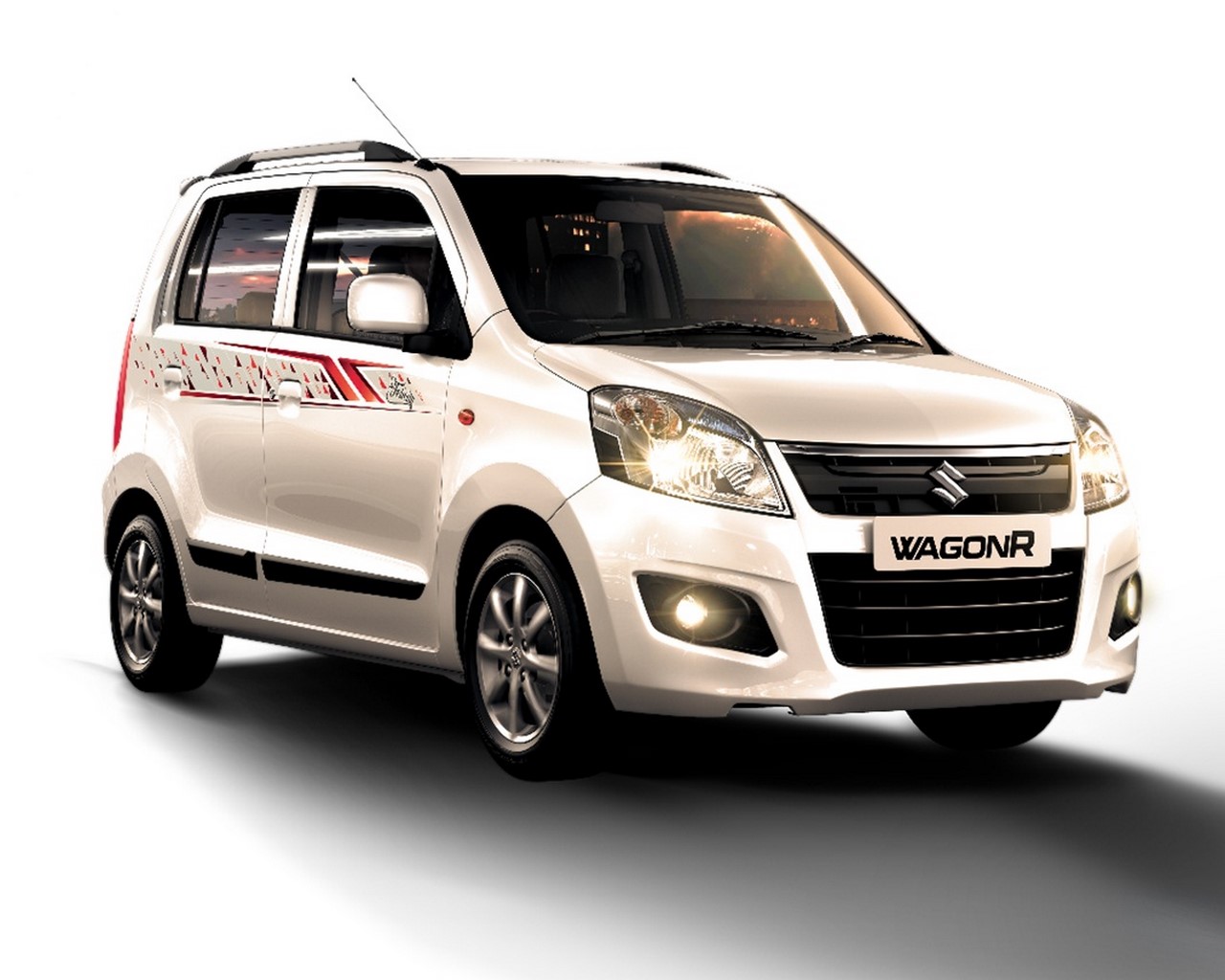 The Maruti Wagon R was launched in India in 1999 as a competitor to the Hyundai Santro and Daewoo Matiz. The latter two were phased out with time as market trends changed, but the Maruti Suzuki nameplate continues to sell and is in the 2nd generation.
The Maruti WagonR is available in LXi and VXi grades with a conventional styling and also in a VXi+ grade with a sportier styling, previously known as the Maruti Stingray. The regular WagonR is 3,599 mm long, 1,495 mm wide and 1,700 mm tall (with roof rails). The Wagon R VXi+ is 3,636 mm long, 1,475 mm wide and 1,670 mm tall. A 2,400 mm-long wheelbase and 165 mm ground clearance are common to both iterations.
Both the WagonR (LXi/VXi) and WagonR VXi+ have the K10B 1.0-litre three-cylinder engine good for 50 kW (67.02 hp) and 90 Nm of torque. Also, the regular Wagon R has a CNG option with the same engine. In CNG mode, this three-cylinder engine produces 43.5 kW (58.31 hp) and 77 Nm of torque. AGS option is available only in the VXi (petrol-only) and VXi+ grades. The fuel economy of the petrol model is rated at 20.51 km/l. The fuel economy figure of the petrol-CNG model is marked at 19.3 km/l (petrol mode)/26.6 km/kg (CNG mode).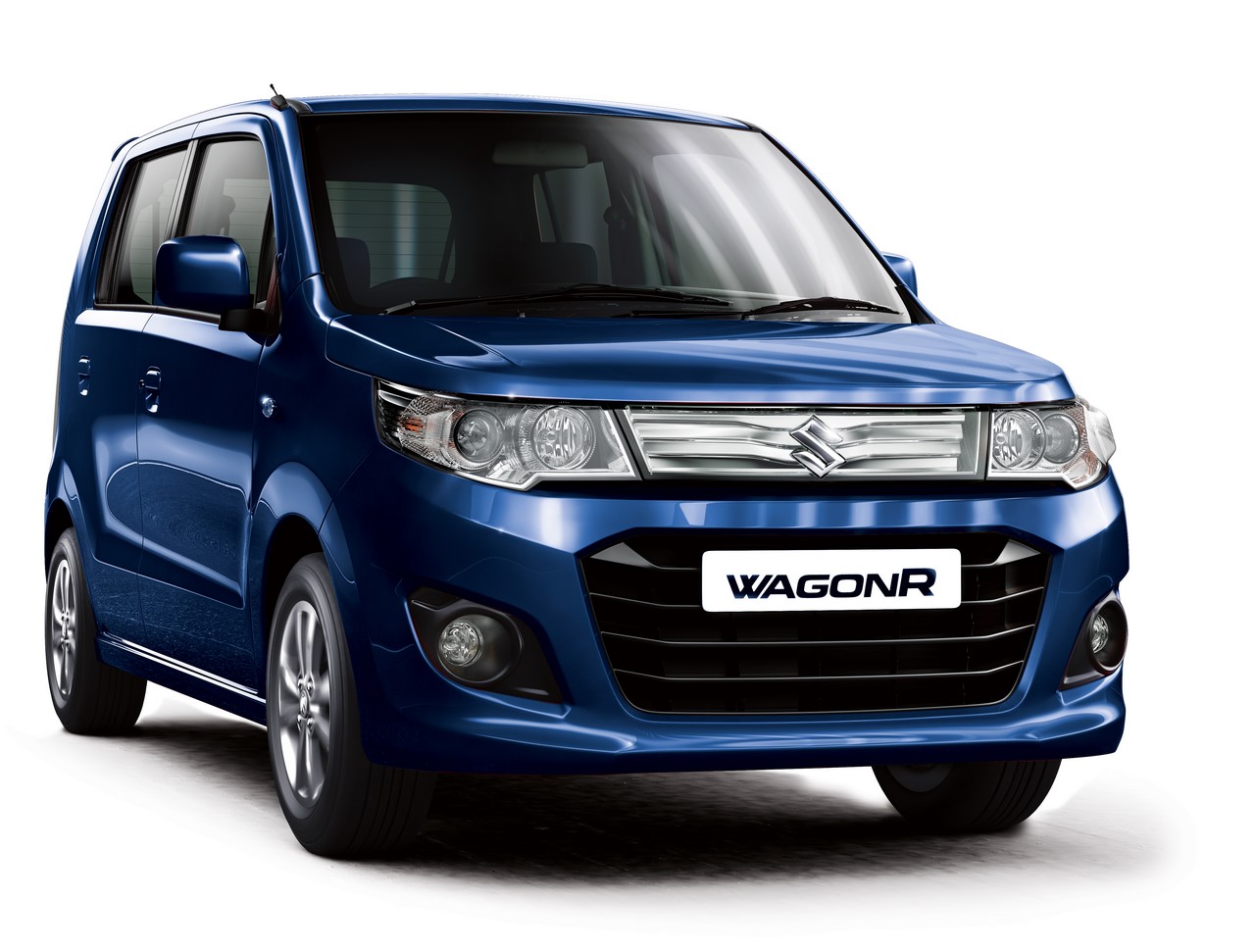 Also See: (Maruti) Suzuki Wagon R gets new clothes in China
The Maruti WagonR range starts at INR 4.10 lakh (ex-showroom Delhi). The Maruti WagonR VXi+ is priced from INR 4.65 lakh (ex-showroom Delhi).