Currently only available with diesel power.
According to Motor Octane, Maruti will launch the Maruti Vitara Brezza petrol variant by May 2017, over a year after the diesel variant went on sale.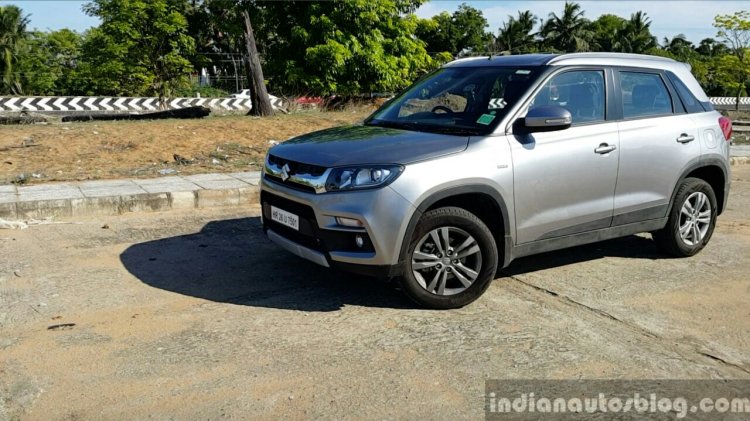 The report states that the engine powering the Vitara Brezza will be Maruti's new 1.5L four-cylinder unit, which is rumored to be introduced in the S-Cross and Ciaz next year. However, the engine displaces over 1.2L (sub-4m vehicles with petrol engines below 1.2L take advantage of the 'small car' tax), thus pushing the sub-4m Vitara Brezza petrol into a higher tax slab.
The second option is the locally manufactured 1.0L Boosterjet three-cylinder engine. The engine will make its national debut in the Maruti Baleno RS in the following months, and can rival the Ford EcoSport 1.0 EcoBoost. A credible source told IAB that Maruti has rejected the idea of using the 1.2-liter K Series petrol engine on the compact SUV, leaving the final option as the K14B engine from the Ciaz and Ertiga models.
Whichever the engine, it will be coupled with a 5-speed manual gearbox as standard, while Suzuki confirmed the Brezza automatic variant at the Indonesian auto show in August.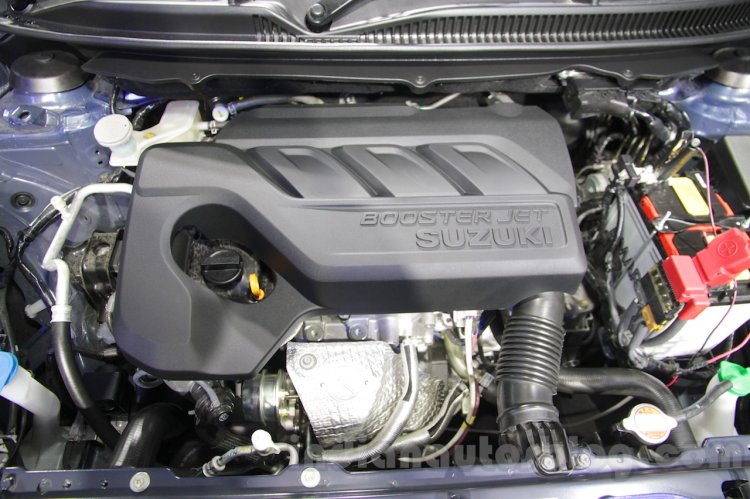 Also Read: Maruti Vitara Brezza: Long Term Review
Maruti had confirmed this year that a petrol variant is in the works, thanks to the narrowing price gap between petrol and diesel fuels, and weakening demand for small diesel engines. The introduction of a petrol variant will widen the appeal of the Maruti's best-selling SUV in India as well as prepare it for sales overseas. The only logical reason for no Brezza petrol variant as such is the heavy demand for the diesel variant which is 25+ weeks for top-end variants.
[Source: Motor Octane]