At a time when the market is slowly looking like it will get back to its heyday, Maruti Suzuki has come out on top of yet another J.D Power 2014 Customer Satisfaction Index study - Mass Market. The company was rated at the highest slot for the 15th consecutive year (890 points), followed by Honda and Hyundai tied for 2nd place (863 points).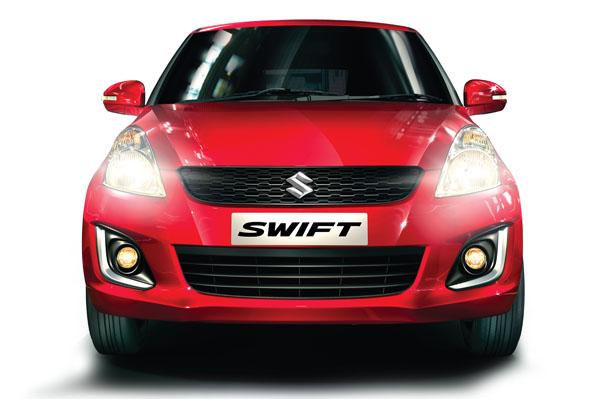 The study includes 7,416 vehicle owners whose vehicles were assessed between May and August 2014. The study measures overall satisfaction over five factors - service quality, vehicle pick-up, service advisor, service facility and service initiation - which are listed in their order of importance.
According to the study, there's been an increase in those who schedule a service compared to just dropping in, and service centres are also reported to have taken in vehicles for service a good 15 minutes faster this year than the previous year. Ascribing more value to training has paid off for service centres, as knowledge of vehicle history by the service advisor has been shown to increase customer satisfaction by 14 points.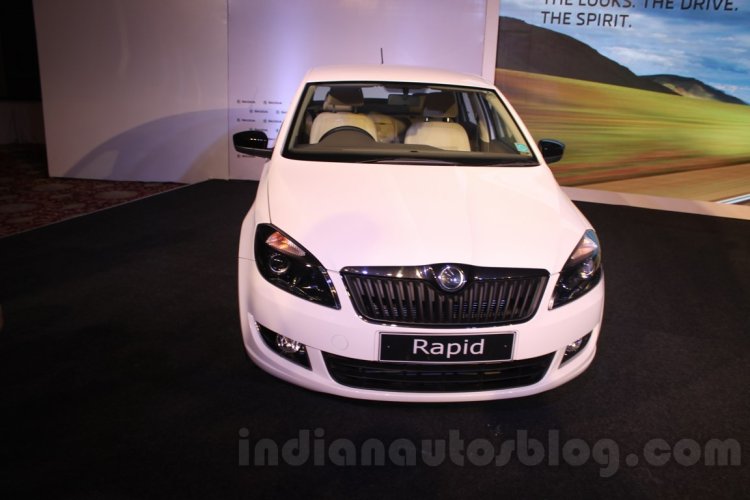 While the market average stood at 856 points, only the top 3 managed to score higher. Companies like Tata Motors (834 points), M&M and Toyota (829 points) and Nissan (798) were next on the list. Renault (783 points), GM (780) and Skoda (772) points were the least rated manufacturers.
J.D Power Asia Pacific 2014 India Customer Service Index Study - Press Release
[Can't view the document? Head to SlideShare]